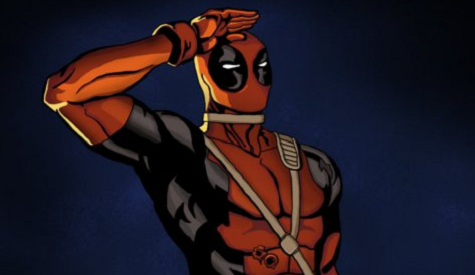 TQ Jefferson, Marvel's vice president for game production, gave an interview recently with The Holywood Reporter on future plans for games based on Marvel comic and film IPs. When asked whether or not Sega will be involved in any of these plans, he made the following statement:
"There are no current plans for additional Marvel games to be published by Sega."
So there you have it. Although the general consensus is that this decision is best for Marvel, Sega and for the gamers themselves, considering the less than average reviews gained from recent Sega-Marvel titles, it is still a shame to see that Sega will be losing out on such a grand range of strong and popular licenses. Which side of the fence do you sit? Let us know in the comments below!
[Source: Sega Bits]