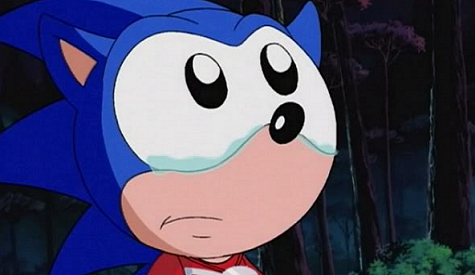 According to UK-based, entertainment website Digital Spy, Sega have no plans to develop further Sonic the Hedgehog 4 episodes following the release of Sonic the Hedgehog 4: Episode II. The news comes directly from Sonic 4 producer Takashi Iizuka whom had the following to say:
"We are looking forward to hearing the feedback from the users for Episode 2, but we are currently not planning to release another episode… We just want to see how the users accept this episode."
This is pretty shocking news for those whom enjoyed Sonic 4: Episode I and/or those looking forward to the upcoming, second instalment. What do you think? Is it better that Sega leave the Sonic 4 series with Episode II, or should they continue to try and revitalise the 2D Sonic format? Perhaps Sega should concentrate on bringing us another retail title with the same quality as Sonic generations? Lets us know what you think in the comments below!
[Source: SEGAbits]