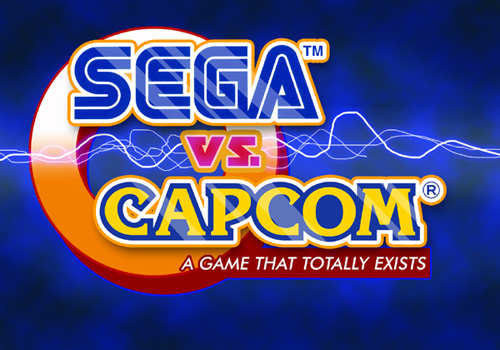 Are you as sick of sparkly vampires as I am?  Hit the jump to see a vampire the way nature intended: rotting, disgusting and ready to bust your face open with Jeet Kun Do.
Now, before we get to this week's character, I hear some naysayers are actually doubting that this game, Sega vs Capcom, actually exists in the future.  These sayers of nay believe I'm just drawing these characters myself, and that this game is totally not real and I'm dumb and lame.  Well, to help my case, I've included some of the praise it's received in future magazines, or as they call them, "space-o-zines".  Observe:
"Sega vs. Capcom has single-handedly brought back 2D fighters, in a big space way!"
-Digital Gaming Monthly
And how 'bout this one?
"Sega vs. Capcom is everything that Tom Kyzivat had hoped it would be!"
-Sega Power
Need more accolades?
"Sega vs. Capcom is definitely a game that exists, here in the future!"
 -Genuine Magazine Monthly
Or this one?
"Tom Kyzivat is awesome and handsome and awesome."
  -Totally Real Magazine That's Not Made Up …Monthly
Well, c'mon, guys–that's more opinion than news, but I appreciate the gesture.  Maybe that will give those negative Nancys the proof they need.  And if not, ol' Midknight here will use his crazy chemical vampire powers to tear them a new one, then drink their energy out of it.  It's about as pleasant as it sounds.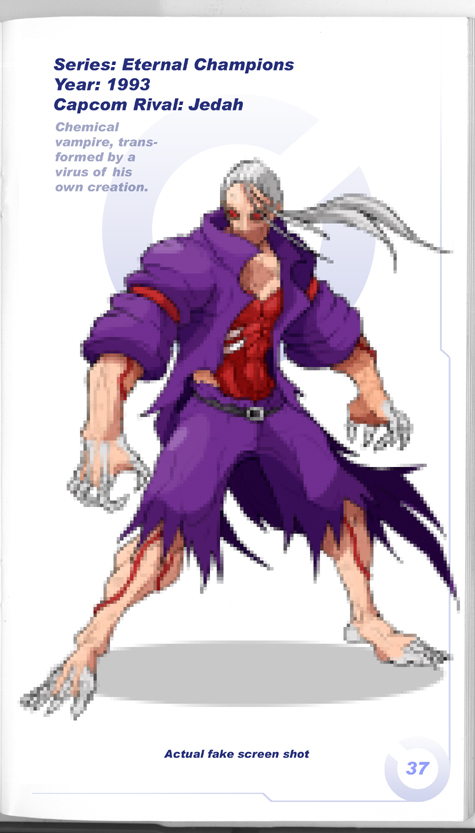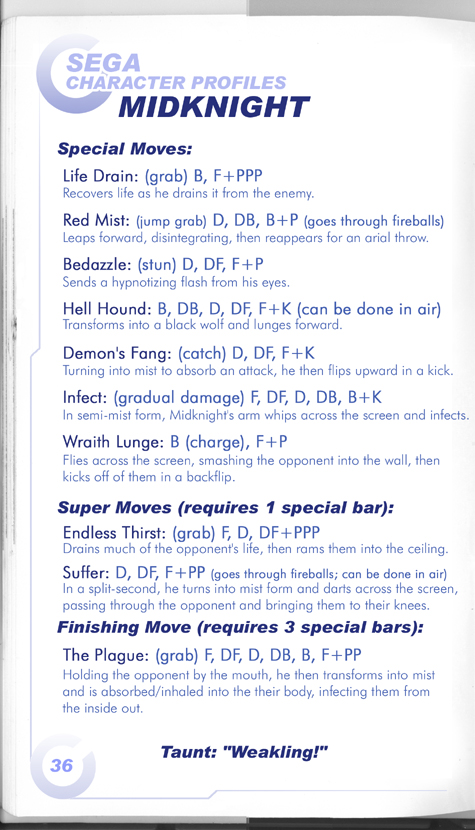 And there you have it!  Tune in next week to see who else will enter the fray!  In the meantime, check out the other fighters in this totally-for-reals game:
Shinobi, Sonic, Tyris Flare, Shadow, Axel, Shun Di,  Ristar, Beat, Alex Kidd, Knuckles, NiGHTS