I don't know how well the Yakuza demographic crosses over with the rhythm game community, but it's still cool to see some games crossing over into other worlds. An example of this would be the recent announcement of Namco Bandai's Taiko Drum Master making a playable appearance in Yakuza 5. A mini version of the popular rhythm title can be accessed in the game's world through the Club Sega arcade. When selected you get a choice of three song's which are played in the typical Taiko Drum Master gameplay fashion. The series is also represented in the game as a prize in the virtual UFO Catcher machine.
Along with this announcement comes a few screenshots of the games inclusion which you can see after the jump.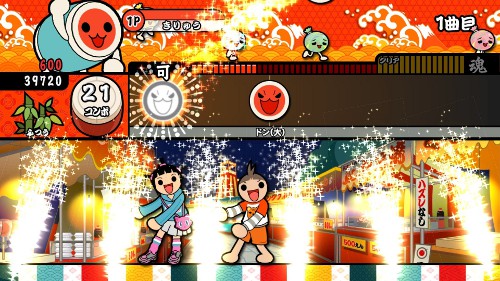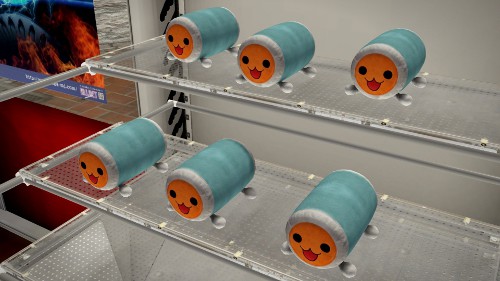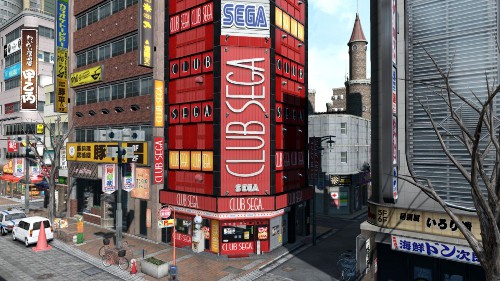 Personally I like this inclusion. It's a strange crossover but I liked the playable arcade games in Shenmue and I'm willing to bet it will work just as good for Yakuza 5. It's a fun distraction at least, which I appreciate and I'm willing to bet fans will too.