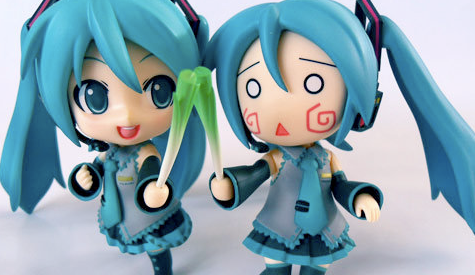 Sega announced in the most recent issue of Japanese gaming magazine Famitsu that new game Hatsune Miku: Project Mirai 2 will be coming out for the Nintendo 3DS. The game is a follow-up to Hatsune Miku: Project Mirai on the Nintendo DS where Miku fans can play along to songs using the touch screen, or with the face buttons. So far only three song have been revealed to appear:
"Do Re Mi Fa Rondo" by 40m P
"Yume Yume" by Deco*27
"Koneko no Paya Paya" by One Cup P
It's very likely that Hatsune Miku: Project Mirai 2 is the game Sega will be revealing with their new teaser site tomorrow. It wouldn't be the first time Famitsu have spilled the beans on an upcoming Sega reveals.
Excited Bradkal? Let us know in the comments section below!

[Source: Siliconera via VG247]