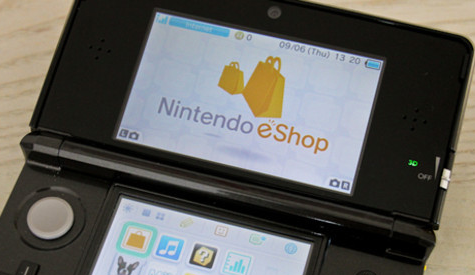 Nintendo of America have recently announced that a demo for the 3DS version of Sonic & All-Stars Racing Transformed will be made available via the their eShop at some point. No specific dates have been given, but with the game's mid-November launch rapidly approaching it is hoped that the demo will be able to showcase the game prior to its release.
Personally, I'd almost forgot that Sonic & All-Stars Racing Transformed was even coming out on the 3DS. Neither Sega nor Nintendo have provided any gameplay footage for fans and prospective buyers to look over, leading to sepculations as to whether or not the 3DS version will even be ready alongside its multi-platform brethren. But as always, we'll keep you updated.
Thinking of buying the 3DS version? Has a lack of details and gameplay footage made you think twice about getting it? Let us know in the comments below!
[Source: My Nintendo News via TSSZ]