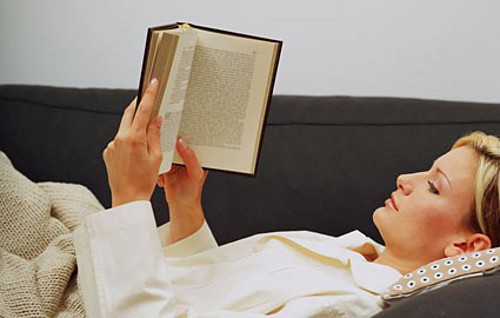 To promote the upcoming Total War: Rome 2, Sega has set up a four book series deal with publisher Thomas Dunne Books. The novels are due to hit late next year starting with the first launching next October. The books are due to be written by David Gibbins, a successful writer who has been known to draw from his archaeologist background for his various adventure stories.
When talking to The Book Seller publisher Jeremy Trevathan explained his excitement for the upcoming cross-promotion:
We are delighted to be working with one of the most successful games franchises on the market. What is also particularly exciting is that they have an in-built, committed community of players who are emotionally engaged with the games and who have told their researchers that they are hungry for more 'story-telling' within the games and around the games.
So it looks like Total War fans have a lot of stuff to look forward to! However with the games release date still unannounced it will be a while until these goodies surface. In the meantime we'll keep you updated on all the cross-promotion that's sure to continue until the game launches next year.
[Source: The Book Seller via Polygon]