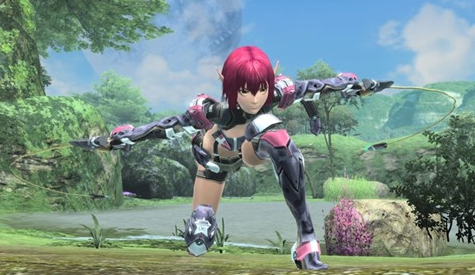 E3 has come and gone without a single mention of Phantasy Star Online 2's official release in the West. Several months ago it was confirmed by Sega that the MMORPG had been delayed from its original early-2013 release date but since then all has gone silent.
Well, Kotaku's Jason Schreier reached out to Sega to see just what the gosh darn is up. It turns out that Sega can officially confirm that PSO2 is still delayed. And that's it. Better than being cancelled, I guess.
Hopefully, Sega will reveal more information soon. With the game being released quite awhile ago in Japan and turning out to be a success you'd think Sega would be all about bringing this to the West. I also want to know if I'll ever be playing an English version on my Vita as I really want to play an English version on my Vita. Please, Sega?
[Source: Kotaku]