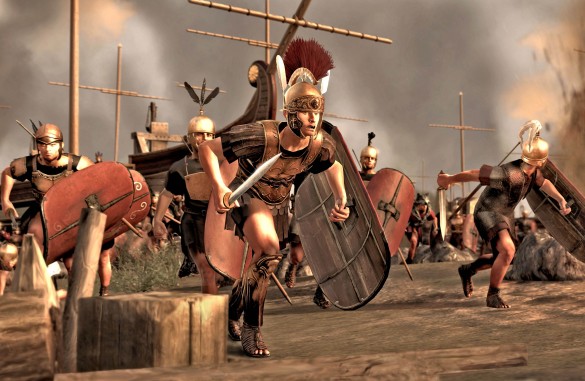 It seems that Sega is still doing well since it's last financial announcement  released by Sega Sammy, there parent company. Sega Sammy announced that their net sales totaled 162.21 billion yen ($1.65 billion) at the end of September 2013, which is an 18.8% jump from last year. Their operating income had a 57.1% increase to 12.4 billion yen and their net income raised 192.2% at 11.35 billion yen. Any improvement is good, but over 100% is really really good.
Even though Sega has focused a good bit of their efforts towards mobile games, their physical games sold 3.23 million copies worldwide, which was greatly helped by Total War: Rome 2 selling 800,000 units.
So Sega has been doing well for the beginning of this fiscal year. The detailed numbers can be seen in this report.
[Source: Polygon]