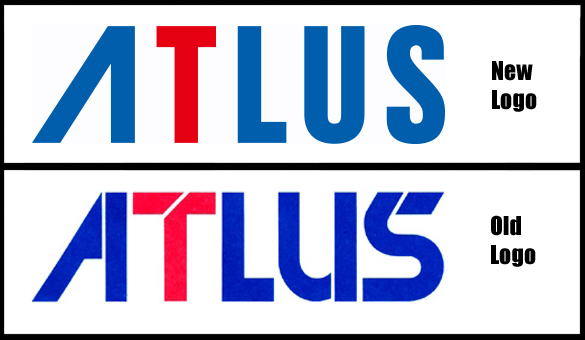 Atlus, a beloved company behind Shin Megami Tensei series and many other niche titles, has unveiled its new logo. And it looks a lot like the old logo.
With Sega acquiring the company, I guess you could say Atlus is starting a new chapter, but I'm not entirely sure if they need a new logo for that. Especially, if it doesn't look much different.
Personally, I prefer the old one. But what do you think about the new Atlus logo? Let us know in the comments!
[Source: Siliconera]