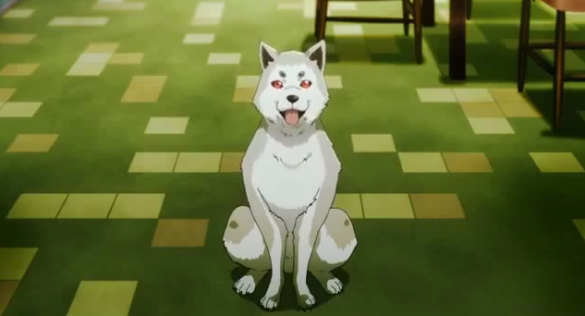 Last month, Atlus proved the rumors about Rise Kujikawa being playable in Persona 4 Arena Ultimax to be true, but said nothing about the other character mentioned, Ken Amada. That is, until today. According to Gematsu, this week's Famitsu will finally reveal Ken as playable, and he's not coming alone. Ken will be teaming up with S.E.E.S' knife wielding dog buddy, Koromaru, in the same vein as BlazBlue's resident child star, Carl Clover, and his infinitely cooler father, Relius.
While we don't have any screenshots or artwork of the duo just yet, it'll be interesting to see how they handle Ken's design, given the redesigns of the other Persona 3 characters, and the fact that, of all of them, the time leap between P3 and Arena should be the most apparent on him.
Watch this space for more information as we get it! Until then, please enjoy what we hope will be used in a combo video for the pairing.
Source: Gematsu