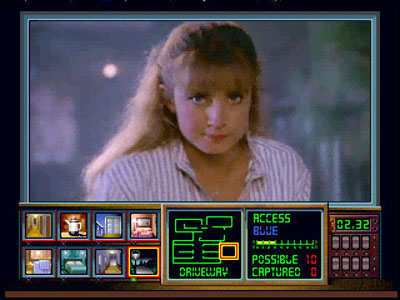 Only in today's era of remakes, and re-issues can something like this be possible. Night Trap is a cult classic to many Sega and Sega CD fans of the 90s, and is one of the reasons the ESRB rating system exists today. James Riley, the original game's director, stated to the Facebook community the following,
I appreciate your on-going interest, but please understand I do plan to re-release Night Trap and have been talking with a number of interested parties to do so. However, the specific platform(s) have not been confirmed (including online) and I will let you know once we have a definite plan and release schedule. Night Trap will come back, in better resolution and game play than before, we just want to be sure it's the best strategy for all involved.
There you have it, and I can't say much more on the topic since I haven't experienced Night Trap. I have to admit the B Movie fan in me really wants to though.
Next up? Maybe we'll finally see Wire Head revisited.
[Source: Sega Bits]