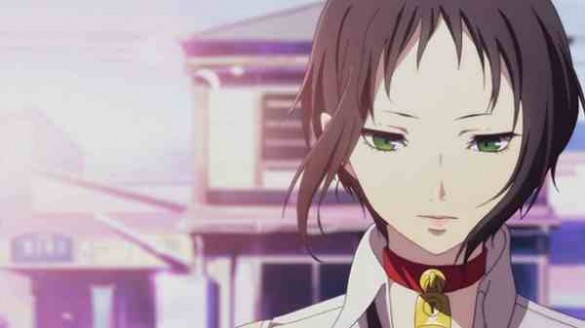 Arc System Works has been in a character DLC announcement frenzy the last couple months for their fighting franchises, and hot off the heels of Adachi joining Persona 4 Arena Ultimax's roster, they've announced yet another new challenger.
Famitsu reports that Marie, the mysterious new girl from Persona 4 The Golden, will also be entering the fray via DLC. While details such as pricing, release dates, and if she'll get a special story like Adachi remain to be revealed, we do know her playstyle will involve throwing items out of her bag. Think Taokaka from BlazBlue and you've got the gist of it.
Here's hoping we'll see her in action soon.
Source: Siliconera