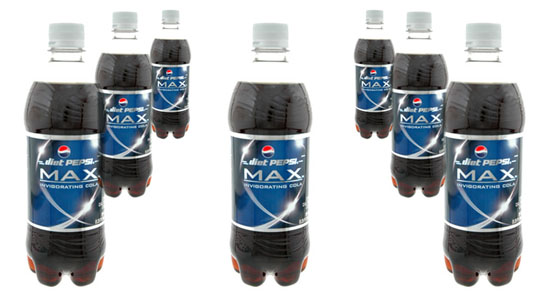 Want to live your life to the "max"? Do you live in the UK? Then the Max It Legends competition by Pepsi Max is right up your alley. The new ad campaign for Pepsi Max stars a group of men past their prime that want to help the young 'uns get the most out of their life.
To grand prize is £50,000 and to enter you must create a 60 second film about why you've lost your ambition/creativity/goodness in either football, music, or film.
The competition runs until November 2010, so you have just enough time to create the perfect minute long film about why you suck at making films and then you'll probably not win because someone who doesn't suck at making films will make a film about how they suck at making films and it will turn out better than yours.
[Source: Ingredients Network]