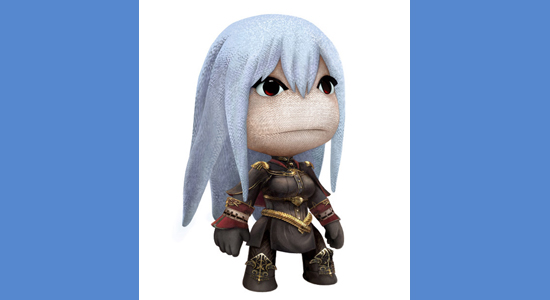 Sega has registered a new domain under Valkyria3.jp.
Valkyria Chronicles 1 & 2's websites are Valkyria.jp and Valkyria2.jp, respectively.
Could this mean that a Valkyria Chronicles 3 is in the works? Is it going to be a PS3 game? Will fans be happy? Is there a god? Will we ever get a Shenmue 3?
We probably won't ever get an answer to some of those questions but if I had to take an educated guess I would say that the answer to the first one would be "Yes." Please don't quote me on that. I could be wrong.
[Source: Destructoid]