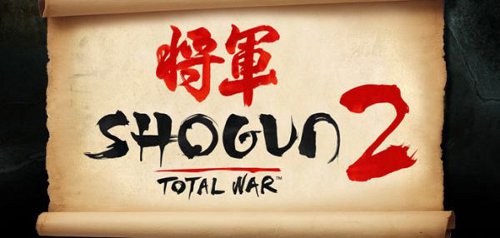 Is anyone in the world at all interested in this game? Is it only me who's interested to see what Sega can do with a traditional Japanese story and artstyle? It doesn't matter because Sega sure thinks there are as they recently revealed the box art for the upcoming game Shogun 2: Total War.
And here it is in all it's glory: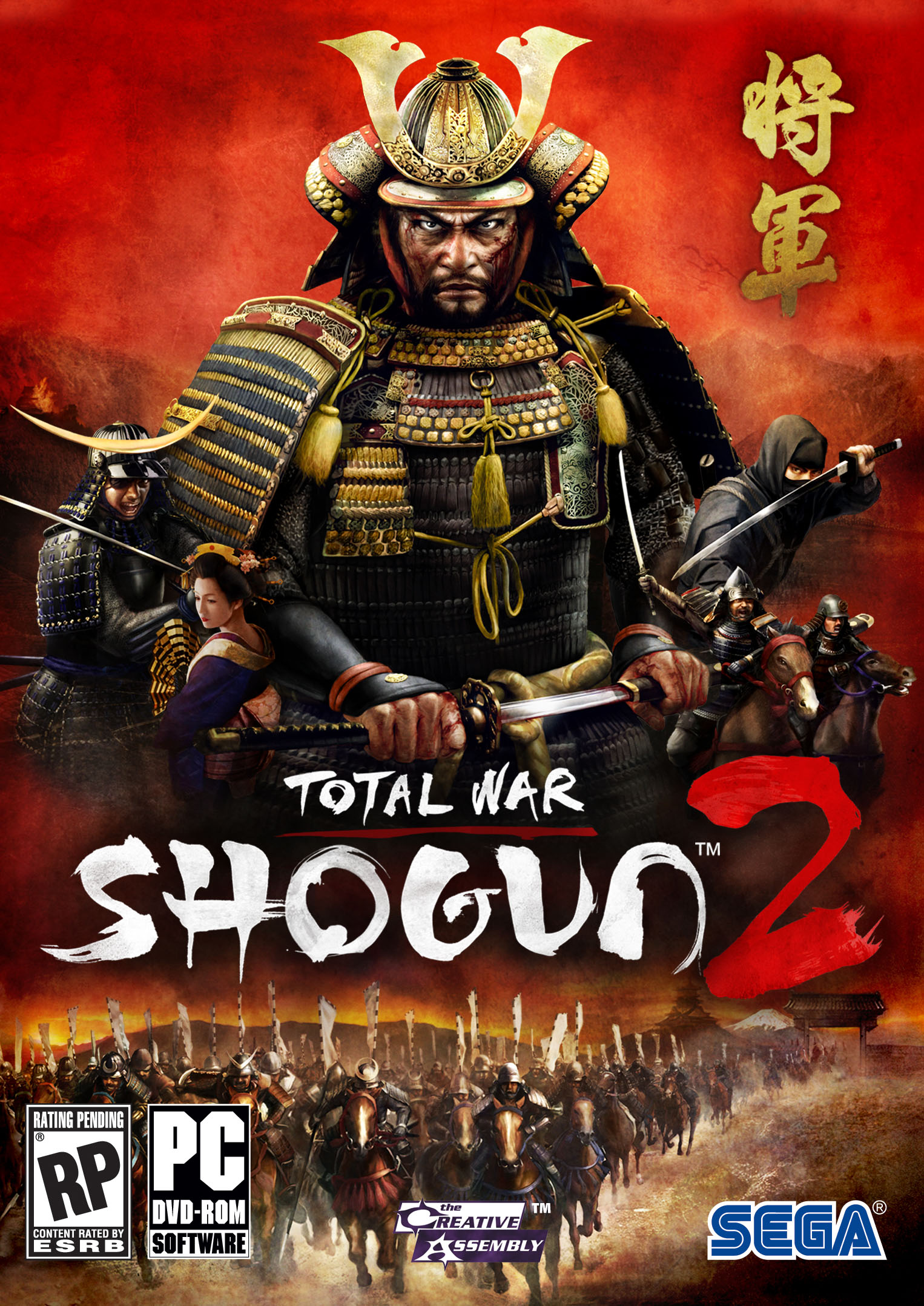 You can click for a better resolution. The game looks stylish and I may even be tempted to check it out, despite being a genre I otherwise wouldn't care about. What about you though? Tell me your opinions or I won't get fed tonight!
[Source: Cheat Masters]