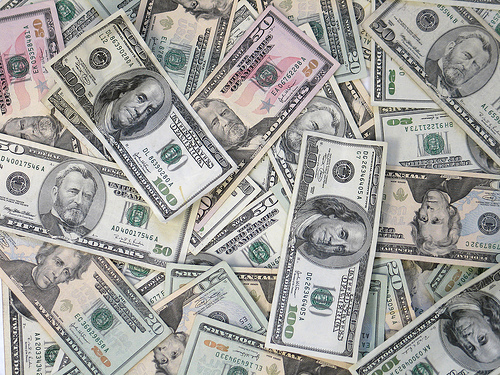 For those of you wondering how well Sonic Colours sold, smack yourself in the face. Of course the game was going to make a boat-load of money, it's a Sonic game. However what you can't slap yourself for is knowing that the game would sell as much cash as it did, that being nearly 2 million copies.
SEGA's parent company SEGA Sammy has unveiled their financial results for the last 9 months of 2010 and among the figures is an impressive record of 1,850,000 copies sold for Sonic's Wii and DS exclusive, Sonic Colours. The title was SEGA's best-selling of the period and managed to gain that number in less than 2 months on sale.
Yeah Sonic games were always gonna sell a ton, but at least now it's a good game that's making the money.
[Source: Sega Neptune]