Well, I'm officially hyped. So after a while of speculation and one awesome teaser trailer, Sega has delivered with official an official peek at the gameplay featured in the upcoming anniversary game. And oh my it looks fantastic. Classic Sonic apparently has the old school spin attack while modern Sonic can use his new school tricks like the homing attack.
Personally I am very hyped. It seems to combine the styles of the original game while sticking with the gameplay of Sonic Colours. I have no problem with this. So that's my thoughts and news on the exciting trailer, hit the jump to view the official screenshots!
[Source: Destructoid]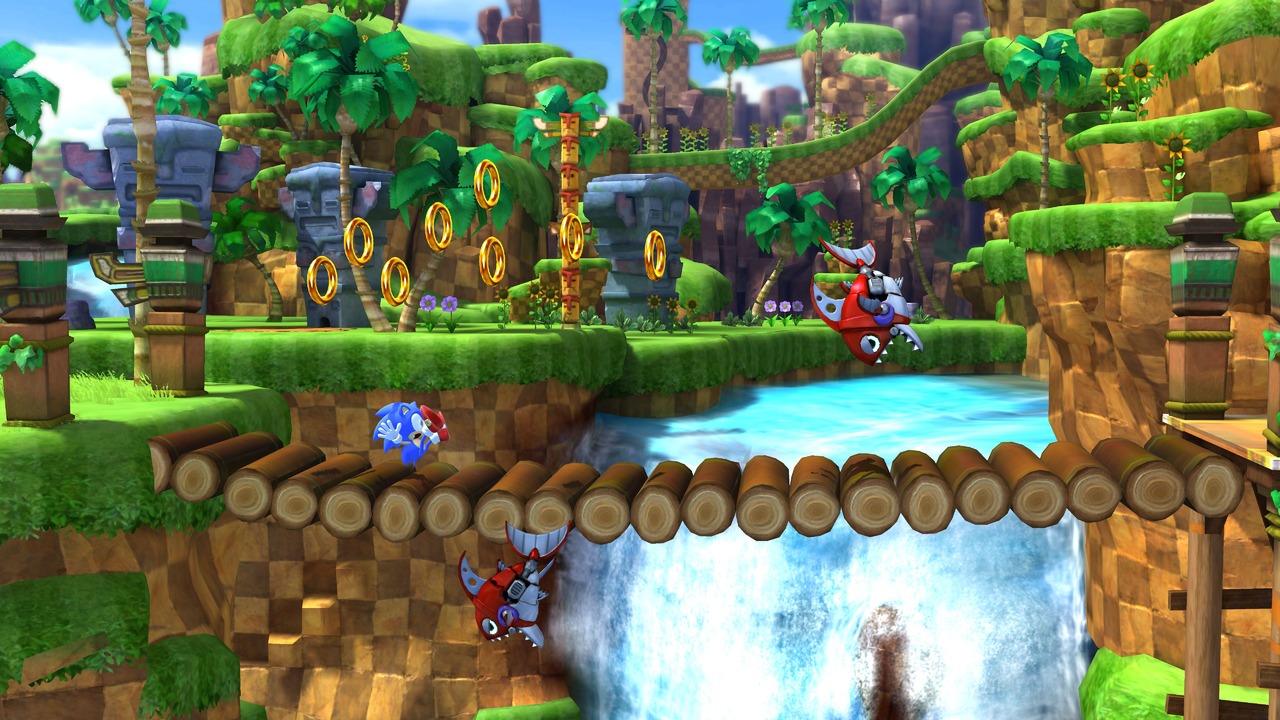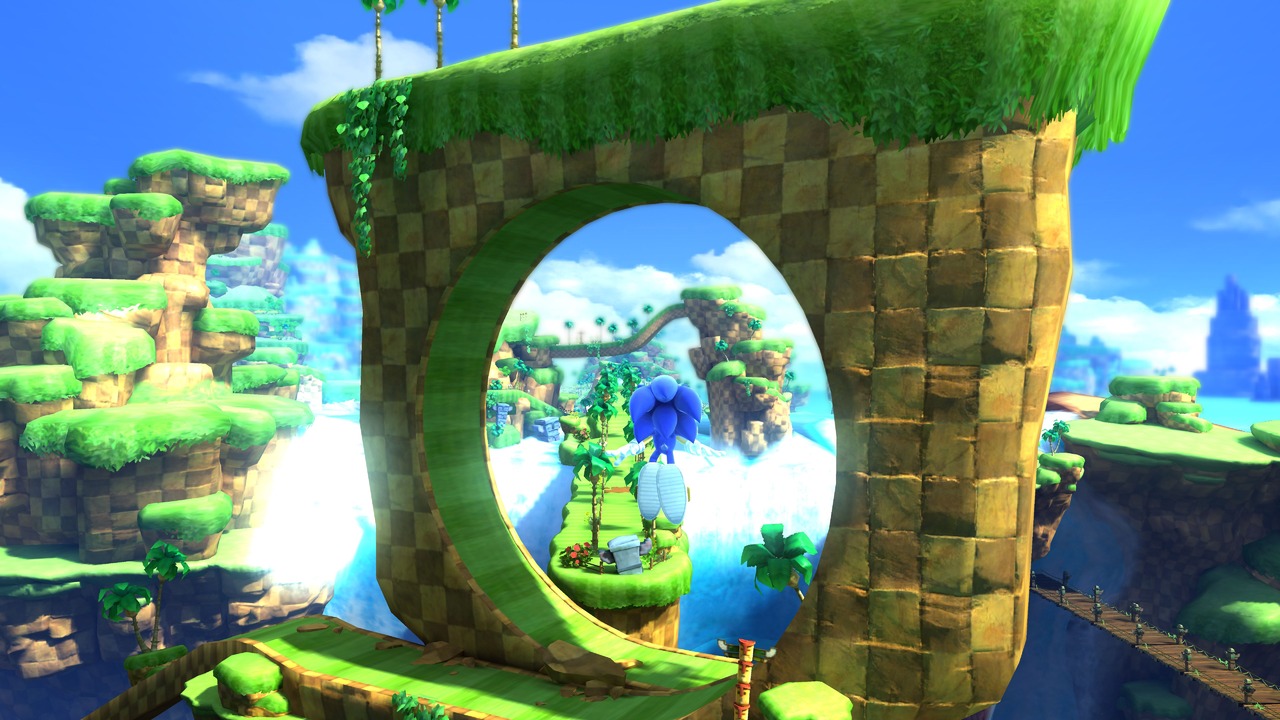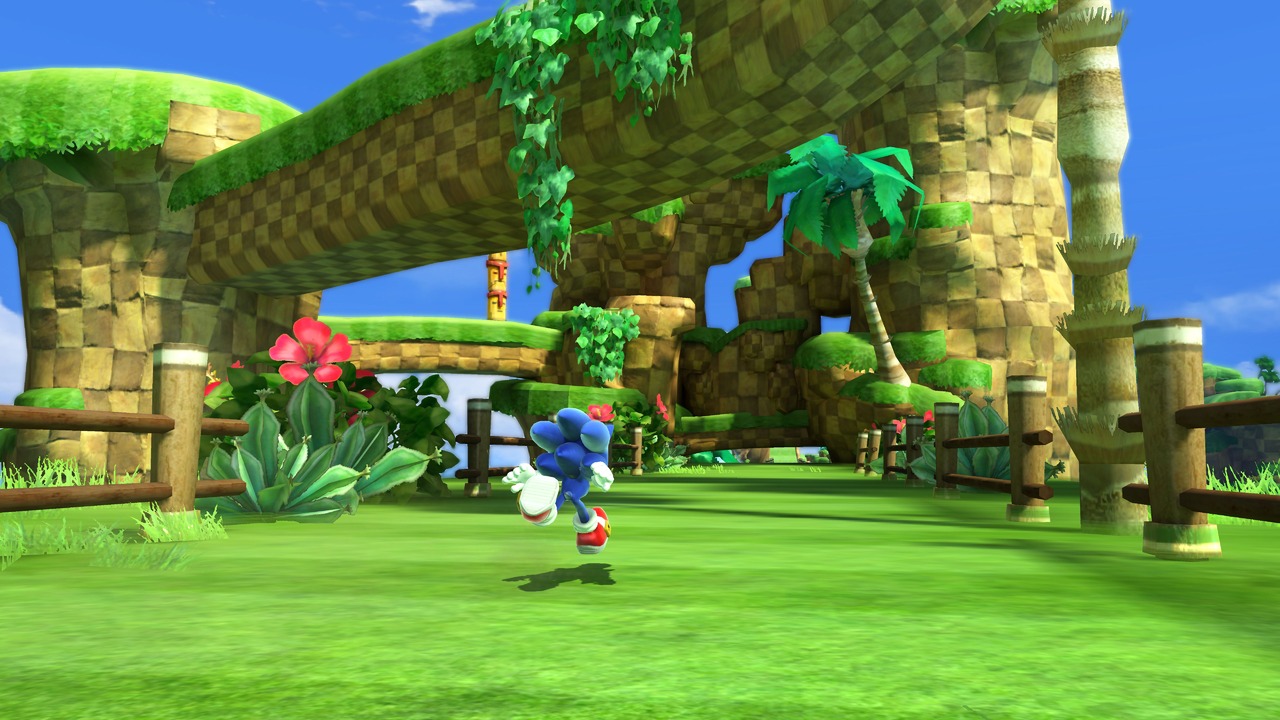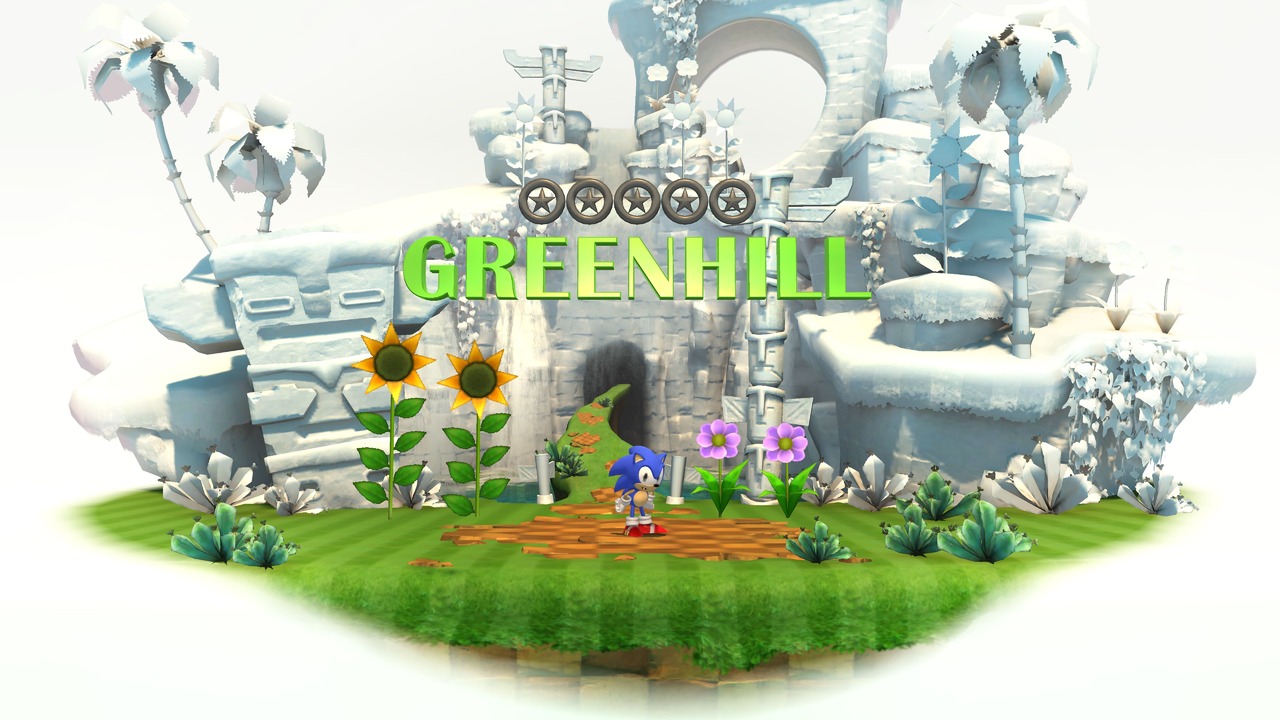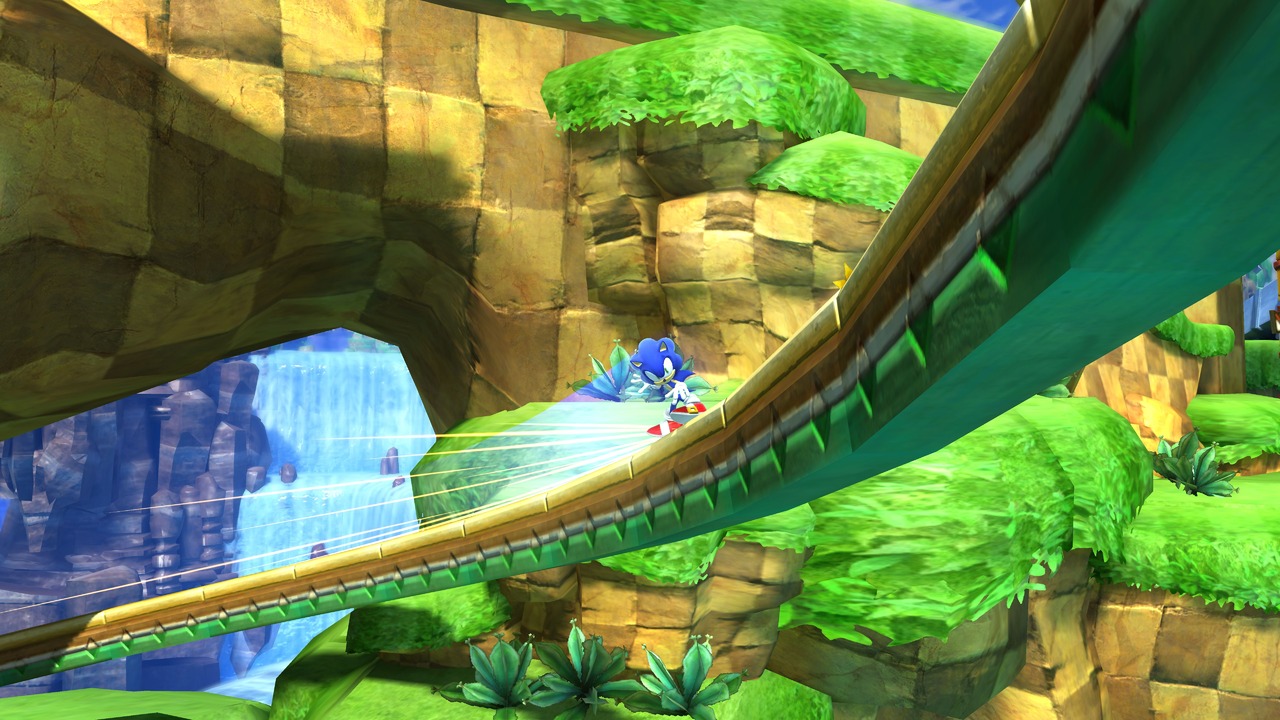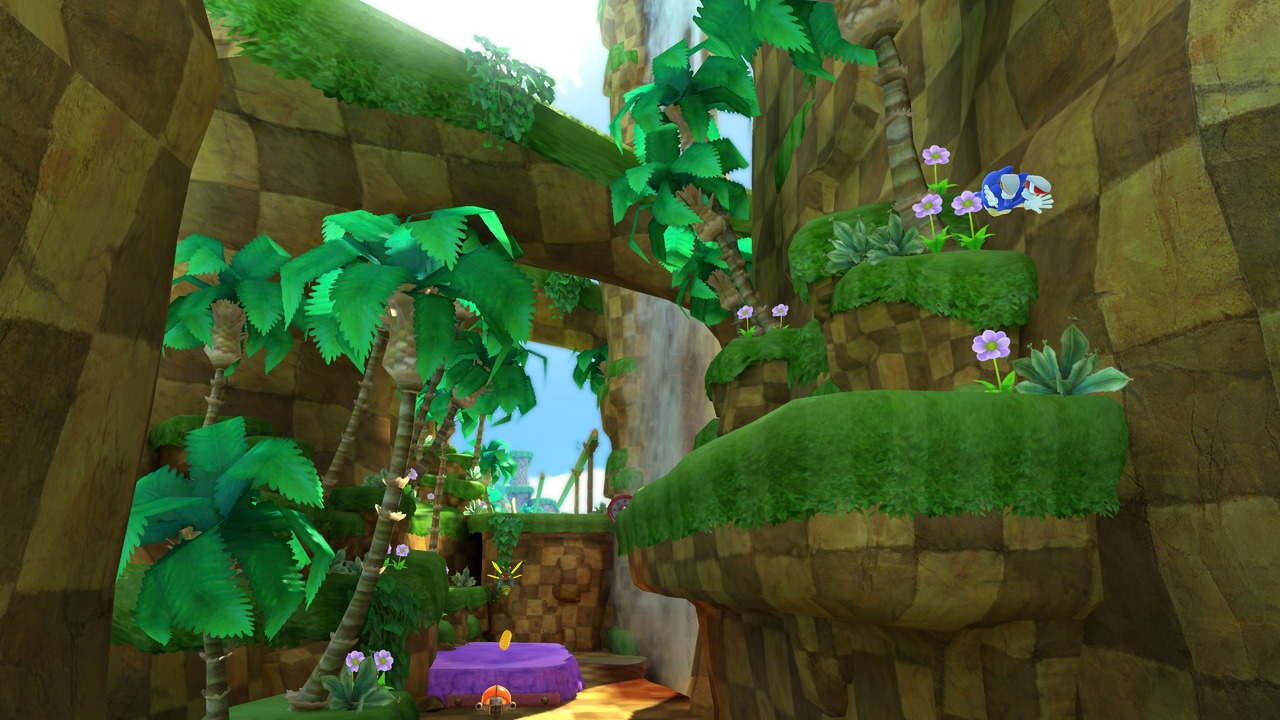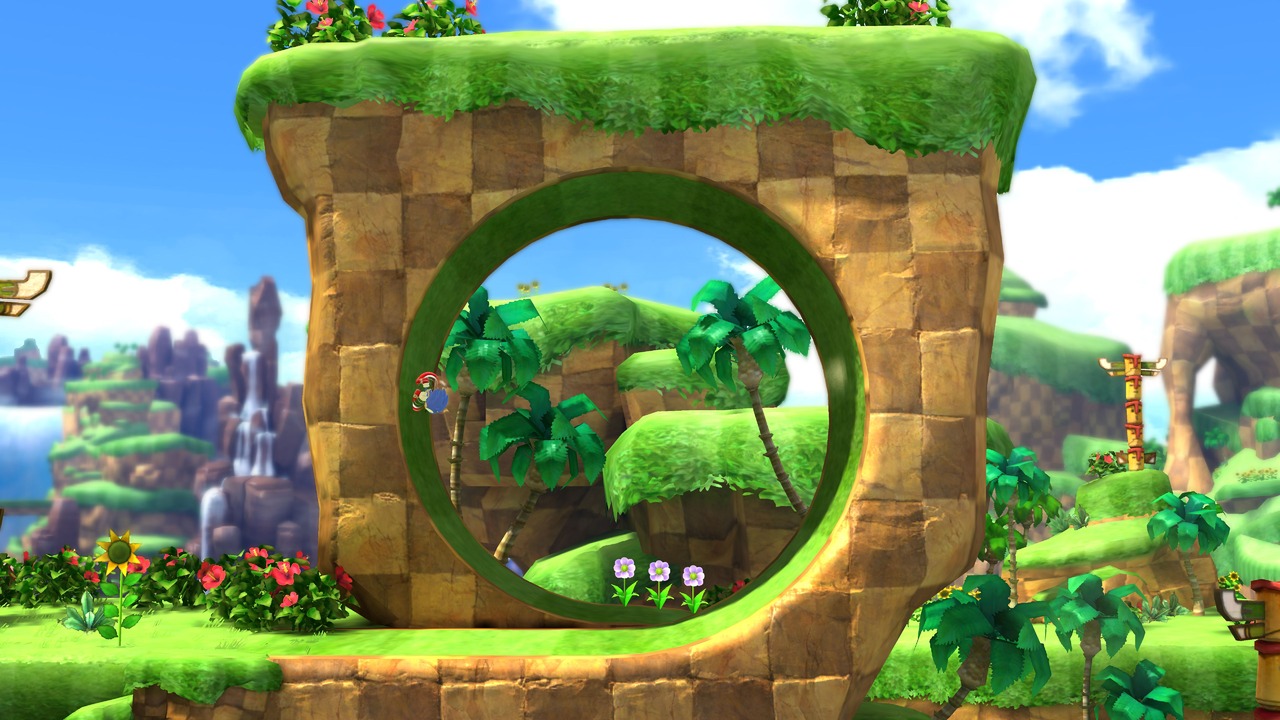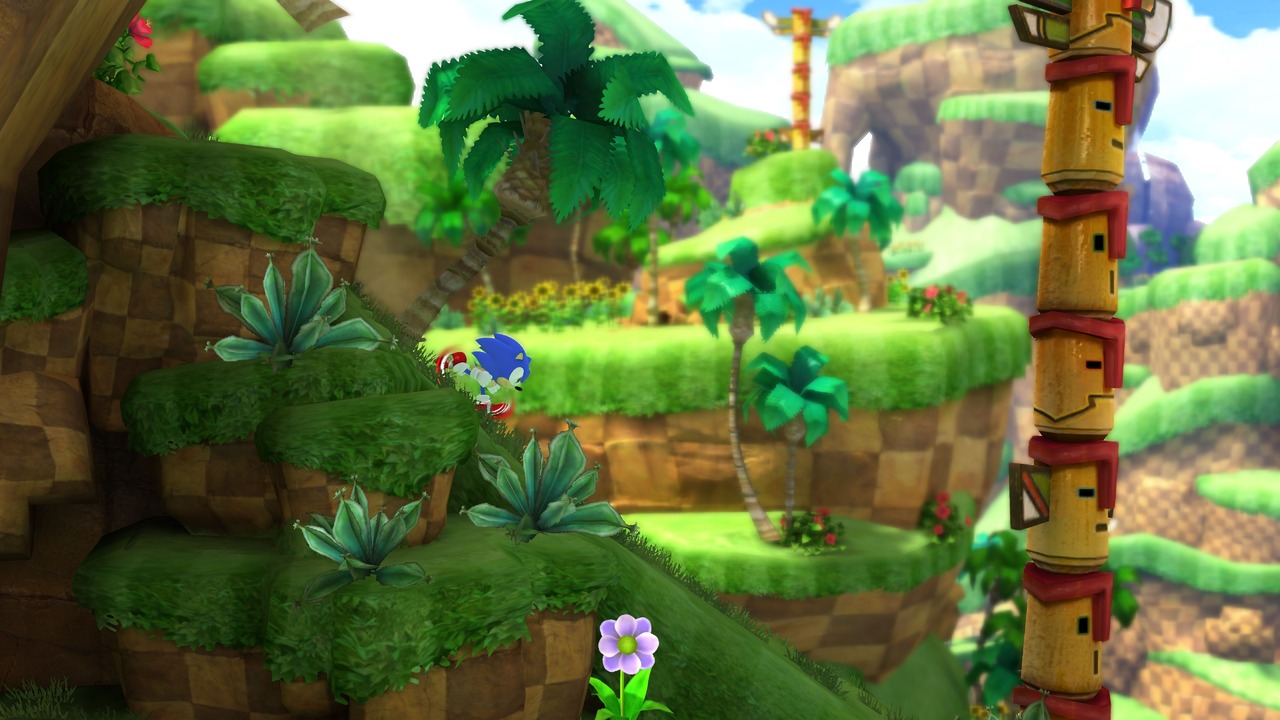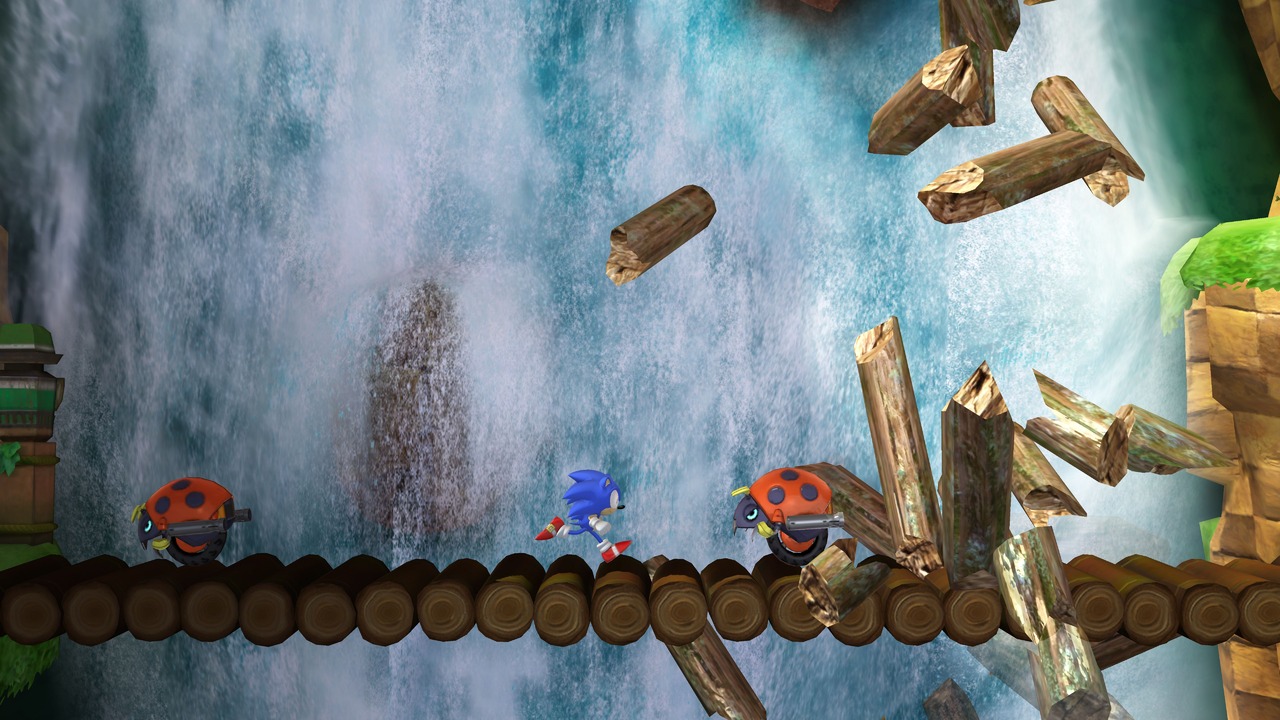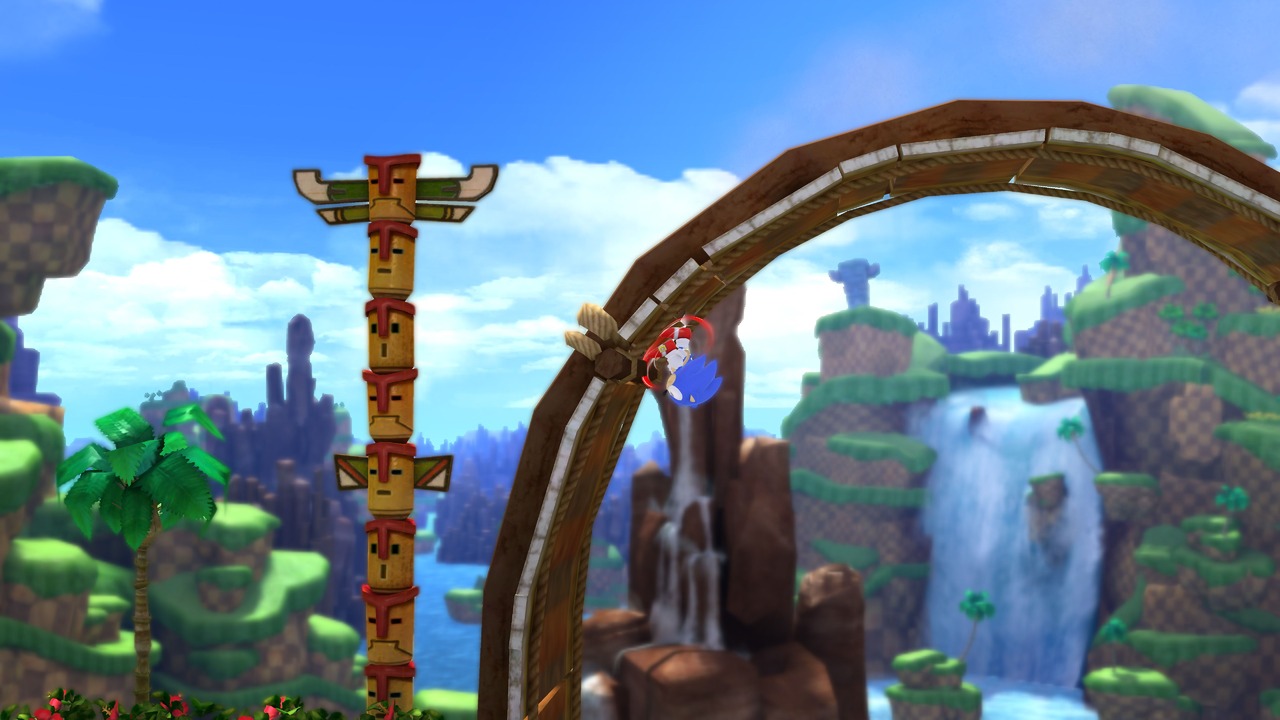 Sure looks pretty! What do you think though? Will you be buying this, or not? Let me know what you think in the comments!