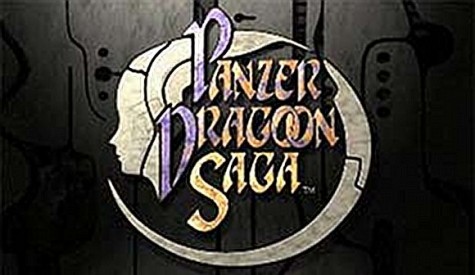 Hey, just out of curiosity, do you guys like Jet Grind Radio or its sequel, Future? What about Yakuza 1, 2 and 3? Panzer Dragoon? Panzer Dragoon II Zwei? Panzer Dragoon Saga?
Ok, now that your Pavlovian conditioning has you whimpering and salivating like a german shepard, here's the deal: Rise of Nightmares is being directed by Sega veteran Ryuta Ueda. You may not recognize his name, but this gent has worked on every single one of the iconic Sega masterpieces listed above. There isn't a stinker in the bunch, huh?
After seeing the recent trailers and gameplay videos of Rise of Nightmares, I'll admit that I quickly went from intrigued to utterly morose in a few seconds flat. My ambitious dream of an Amnesia: Dark Descent experience on a console was almost completely deflated once I saw the "combat" displayed at last week's E3. News like this helps to reinvigorate some of that hope. Even if the man has never directed a game before, it's comforting that this risky title is at least being directed by someone whose hands have helped to bring us Sega greatness before.
[Source: Sega Bits]