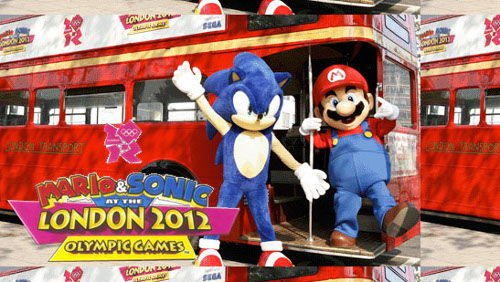 Damn that game has a long title.
So yeah, the upcoming Summer of Sonic convention will apparently not have the next Mario and Sonic sports game to play. After being previously confirmed for the convention along with Sonic Generations it seems to have been pulled at the last minute. There's no real reason as to why, but according to their blog things are subject to change.
However there is good news as Sonic Generations will still have a playable demo and a sweet sonic statuette as a cosplay contest. Yeah they got one of those. Lucky bastards. But if you were somewhat excited for Mario and Sonic at the London 2012 Olympic Games then Summer of Sonic is not for you. But hey everything else a Sonic fan could want will be there so that cancels the bad out I guess.
[Source: Summer of Sonic]