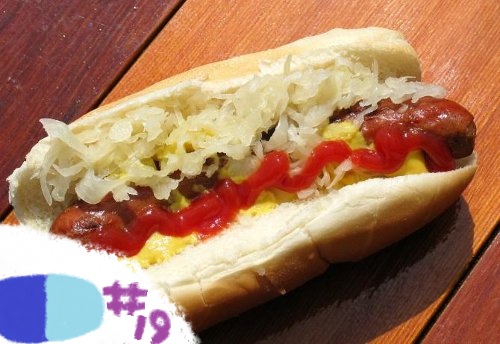 Well this is probably the most offensive episode we've ever done. While doing our usual business recording it seems that Josh, John and I, all suffered the same brain fart and this episode was the result. So what were the amazing things that we dared to confront in this podcast?
Well if you like religion, urine, lesbians, Hollywood and Sonic music, then this is indeed the episode for you. Does this sound like something you would want to listen to? Well if that's the case, listen up you dirty, naughty boy!
Or visit our iTunes and subscribe!