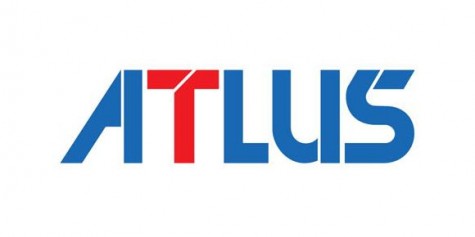 In what could be the most exciting bit of nerd-dom news I've heard in the past several months, Sega has joined hands on a new distribution deal with Index Holdings, the parent company for the beloved Japanese developer Atlus.
Starting in April, Sega will be in charge of distributing future packaged Atlus games in Japan, giving the underdog developer access to a larger network and thus getting their games into the hands of many more eager gamers. 
This may only be a distribution deal, but seeing Sega's interest in niche developers like Atlus is a source of endless excitement for me. Atlus is such a daring company, and while they are just now starting to build an audience outside of niche gamers and anime fans, their unique style and diverse library really fits in well with some of Sega's more daring releases.
Let's just hope this leads to a more expansive relationship between these two companies. Sega has the audience, and Atlus has the content. Just considering the thought of their names being together on a box has me grinning like a doof.
[Source: Destructoid]