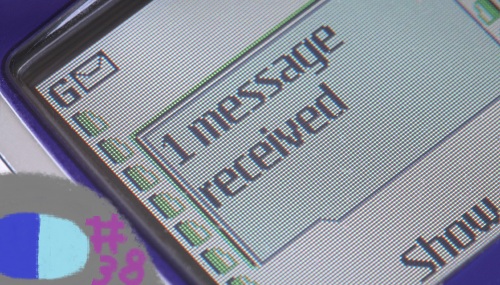 So after last week I bet you were all hyped up for today's hot dog stuffed crust pizza extravaganza! Well I'm sorry to tell you but as the darkest chapter in the 'Hot Dog Pizza Saga' I do not get to eat the pizza of my dreams in this episode. However to combat this, me (Stevie), Josh, and John talk about other decadent pizza's in this fabulous episode of The Sega Addicts Kids Table!
What else do we talk about? Well if Binary Domain's PC release and Sonic 4's Steam leak interest you, then you'll be sure to have a great time! And be sure to stay tuned because next week this food themed trilogy concludes, with my reactions of the famous Hot Dog Stuff Crust Pizza with Mustard Drizzle! Oh boy!
Or visit out iTunes page and subscribe! Review us or else your parents won't love you anymore!