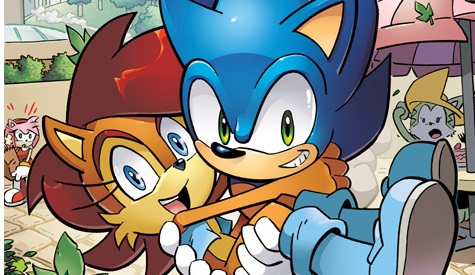 For a good couple of years now fans of the long-running Archie line of Sonic the Hedgehog comics have been awaiting the release of the all-encompassing Sonic Comic Encyclopedia with baited breath. The cover of the book, however, has recently surfaced demonstrating that he project is still alive at some capacity.
The Archie version of the 'Sonic Universe' has vastly out-grown the worlds as described in the games it is based on, with numerous additional characters, locations and storylines including rewrites of classic game storylines. Archie aim to compress all of this into the 200-page Encyclopaedia along with many other bonus goodies. If all goes well, the book is due for released in October of this year. The released cover for the book can be seen in full after the jump!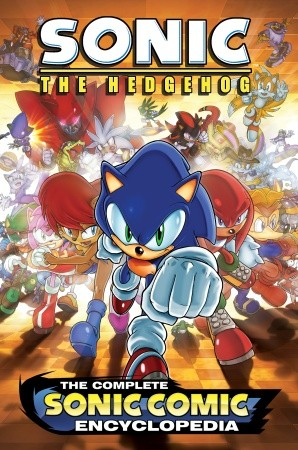 Are you a fan of the Archie Sonic comics? Did you check out the Sonic 4 Episode ii tie-in? Would you be interested in this encyclopaedia? Or perhaps you are saving your pennies fort the upcoming The History of Sonic book? Whatever you're doing, don't keep it to yourself, let us know all about it in the comments below!