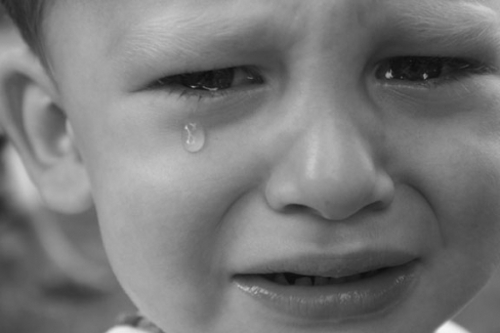 So in slightly concerning news, Platinum's upcoming Anarchy Reigns seems to have been delayed for the West. Despite the game's Summer release edging ever nearer in Japan, Sega has changed the Western release date to a worrying 'To Be Confirmed' status. On the game's official site a Platinum representative has talked about this decision and confirmed that the localized game is complete.
We worked really hard to make sure everybody could get the game on time. The game is fully localized. If you buy the Japanese version or any version, it's going to have all the languages in it. We really wanted everybody online around the world to play together at the same time, but unfortunately that's not going to happen.
He later was quoted as saying:
In the West, Sega is looking for the best time to put it out. It will still be out in July. There will still be ways for you to get it if you know where to go. We're still 100 per cent behind the game and we still want to connect with you and play with you and have a good time. So let's make sure that happens no matter what bad news we get.
So there's some slightly sad and uncertain news for you. Hopefully the game should be out soon but I guess for now we'll just have to be jealous of those lucky Japanese gamers, who'll be raising hell way before we get to. At least until it's confirmed that is.
[Source: VG247]