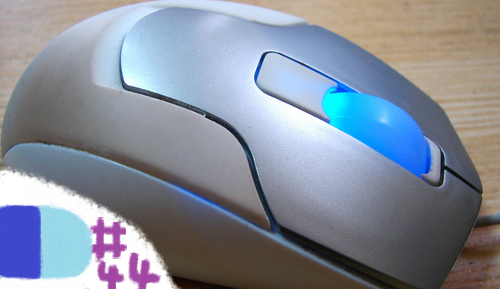 I'm sorry listeners, if this episode of The Sega Addicts Kids Table isn't quite as good as the more recent episodes in terms of audio quality. You see John being the PC gamer that he is just had to have his Diablo 3 fix meaning that throughout the podcast you can hear a faint clicking noise all around us. Click click click. Click click.
But never fear because to make up for that Stevie and Josh (who are being good boys and not playing videogames whilst recording) chip in with conversations about Seaman and Anarchy Reigns. Does this sound better than Diablo 3? Probably not but it's worth a shot. Click click click. Click click click.
Or visit our iTunes and subscribe! Review us or we will get Ellen Page to come to your house and expose your disturbing, perverted secrets.