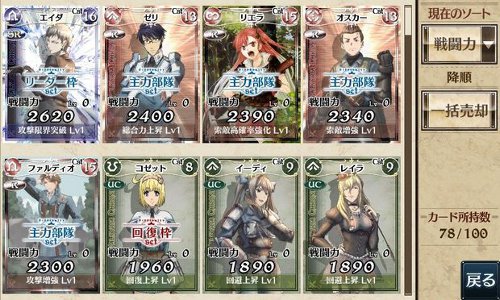 Don't get excited too soon because it's worth noting that the Valkyria Chronicles franchise seems to have abandoned the West since sales proved lukewarm at best. However that doesn't stop the franchise in Japan as the card based spin off Valkyria Chronicles Duel is due to launch in that territory through a browser based release on July 26th. Sega has also planned an Android release for the 30th with an iOS port following in August.
Screenshots have also been released which reveal a host of characters and gameplay elements. If you're interested you can even check them out after the jump!
[Source: Destructoid]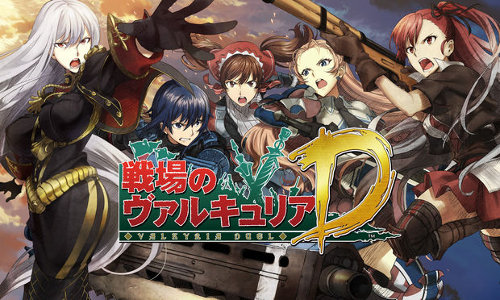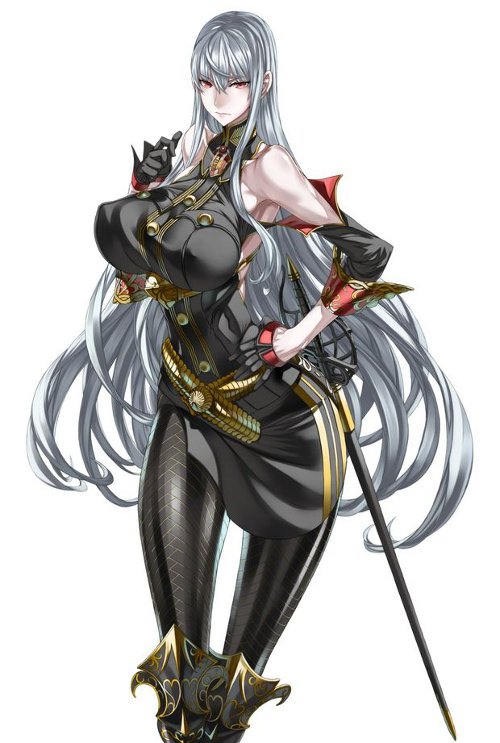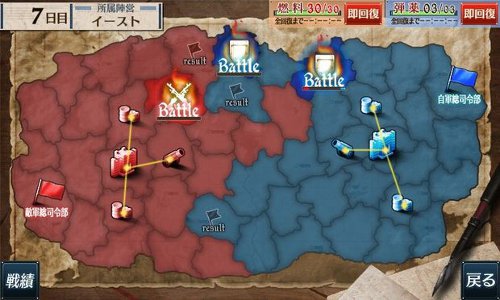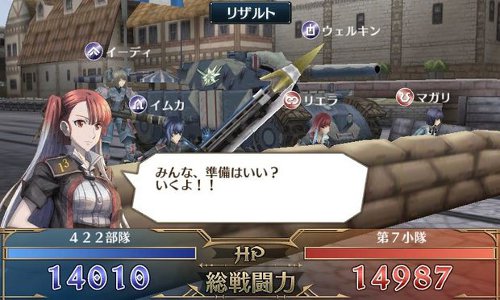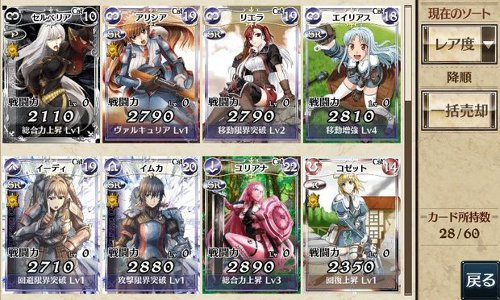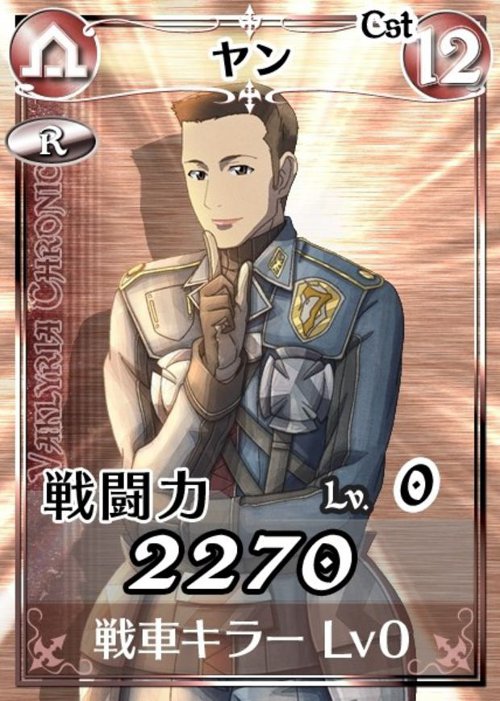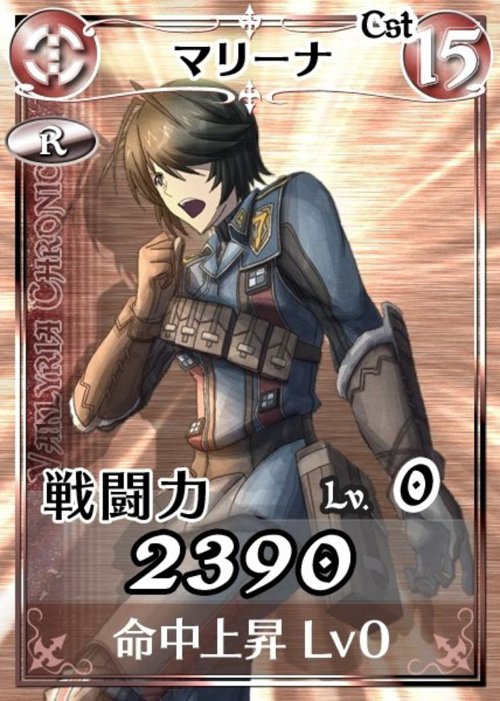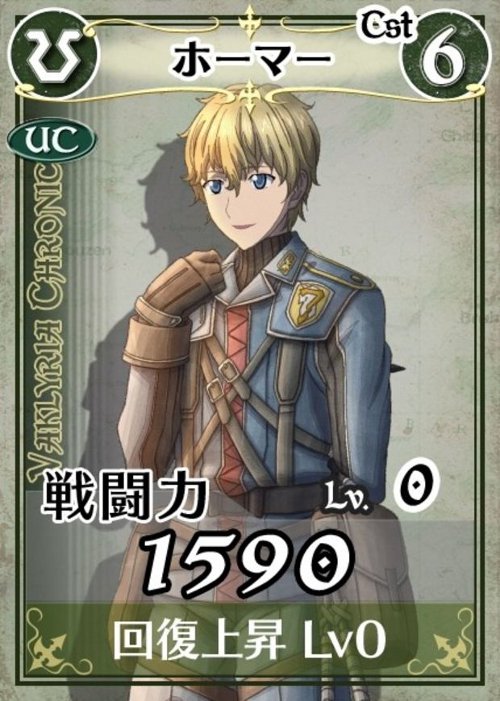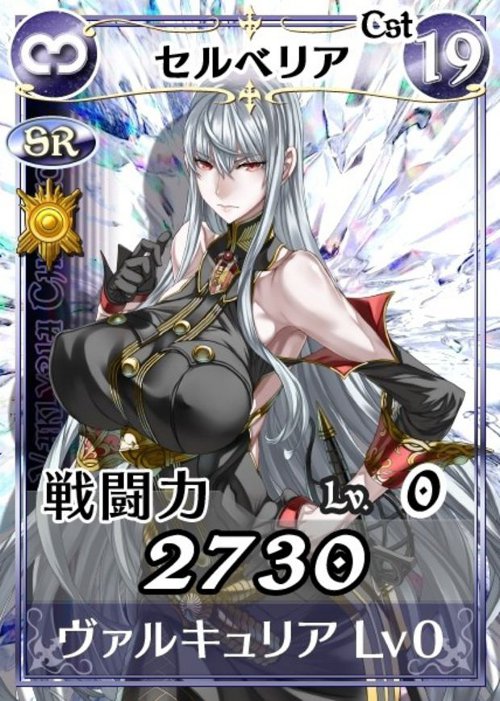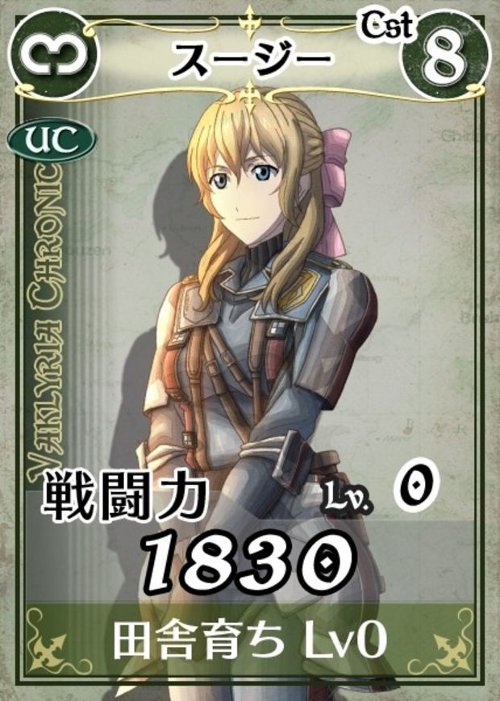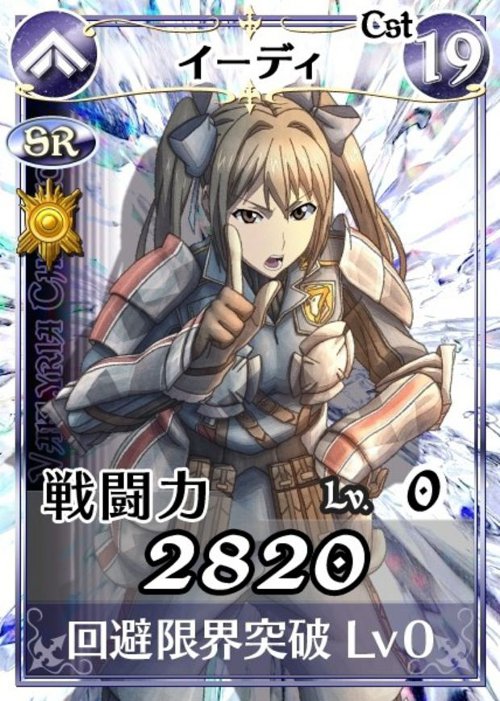 Although there's little chance of the game making it to the West we will keep you updated if hell freezes over and we get this title. Until then you Valkyria Chronicles fans better keep your fingers crossed!