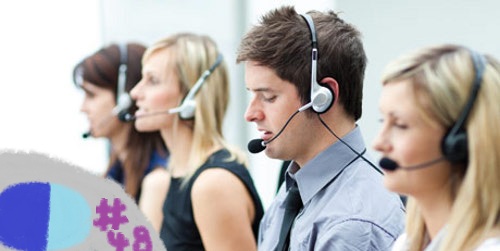 Hello listeners. Please stay on the line because your call is very important to us. While you are waiting for your call to be taken why don't you listen to this chill, relaxing podcast? That's right it's The Sega Addicts Kids Table with your soothing hosts Stevie, Josh, and John.
As I said your call is very important to us so take note that in this week's episode the gang talk about many things including, Rocket Knight Adventures, Horror games, The Olympics, Kickstarter, and the recent Sonic Adventure URL news. So please stay on the line as that is the lesson learned in this episode. To listen to this podcast you can:
Download it here.
Or you can subscribe to them on iTunes. Your review is very important to us.
And you can take part in next week's episode by going to the Sega Addicts twitter, and answering the Newey Needs to Knowey question for the week! This week it's about hard games, and the toughest one's you have beaten.
Thank you. Your call was very important to us. Now hang up.