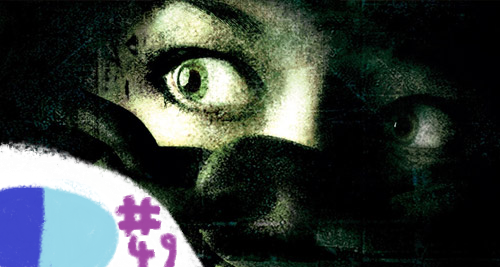 Are you guys ready for what could possibly be the best 50th episode of The Sega Addicts Kids Table in history? Well if you're not then it's a good thing that today's episode is instead the 49th instalment of Stevie, John, and Josh's adventures in horrible podcasting!
In this episode the gang talk about if they would rather have had a Bayonetta sequel or a new Viewtiful Joe game, the impossibility of a Condemned continuation, and bad in-flight entertainment. Does all this sound like your cup of tea? Well if it doesn't then shut up. Episode 50 is next week so stop spoiling the fun.
Or go to our iTunes and subscribe! Review us or you aren't invited to our Birthday party next week.
Oh and remember to hop onto the Sega Addicts twitter so you can answer the next Newey Needs to Knowey question for episode 51! Thanks so much and we'll see you next week for the big five- zero!