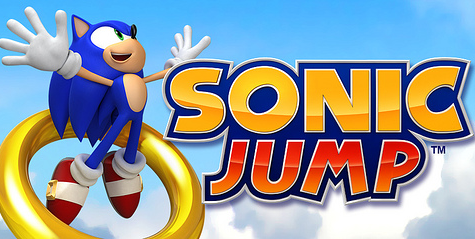 'Sonic Jump' has been announced as a new game due for mobile platforms soon. That's about all there is to say about this story as the official post on Sega's blog shows only the above image with the following text:
New Sonic Jump coming to mobile soon!
Sonic Jump was in fact a mobile game originally released in Japan in 2005 and brought to Western audiences in 2007 as part of the 'Sega Mobile' service. The art style for the 2007 game resembles that of Sonic Advance, with the style in the picture above being from more recent iterations of Sonic. So perhaps we're looking at a remake of the 2007 title, or perhaps a simple rerelease? We'll be sure to let you know as more information surfaces, but in the mean time drop us a comment and let us know what you think!