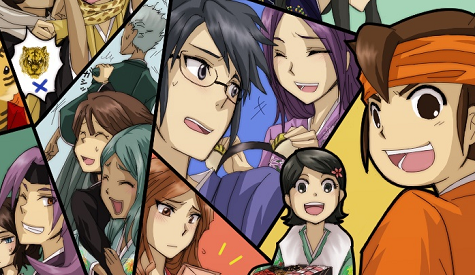 Japanese developer Level-5 have responded to Sega's allegations that the Inazuma Eleven games that appear on the Nintendo DS violate two of Sega's patents. Via an official statement made on their site, Level-5 state that the specific touch controls Sega are referring to were only featured in the very first Inazuma Eleven DS game which was released in 2008, a year before Sega received its first patent, and two years before the second.
Level-5 also stated that the type of controls Sega are highlighting has always been a basic mechanic found in a large host of other DS games by other developers and that "Sega's lawsuit could restrict choices in gaming from here on out as well as hindering the growth of the game industry." Level-5 plan to settle the dispute in court with Sega.
Level-5 make a good point, in my opinion, however it would be mighty foolish and irresponsible of Sega to make such a bold claim if they didn't think they were correct. It will be interesting to see how this will unfold, but until then be sure to let us know what you think in the comments section below.