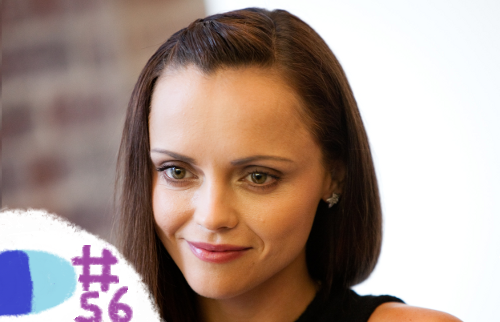 Hi guys! Well what a week it's been hey? Sorry this podcast is so late, this is just a one off. We'll be back to our regular Thursday slot next week! Anyways now that I'm done pathetically begging for your forgiveness I would like to introduce to you the next instalment of The Sega Addicts Kids Table! And this episode is bigger than ever as Stevie, Josh and John deal with the biggest, most weirdest skull ever. That's right this week we tackle Christina Ricci's forehead.
When we're not insulting celebrities who are way more successful than we'll ever be we take on the recent Warhammer license purchase, Sonic Generations mods, and the 1995 live action adaptation of Casper the Friendly Ghost. There's also lots more as we also give each other creative nicknames! What will we be known as from now on? Find out!
Or go to our iTunes and subscribe! If you don't review us we will haunt you! Not in a friendly manner either!