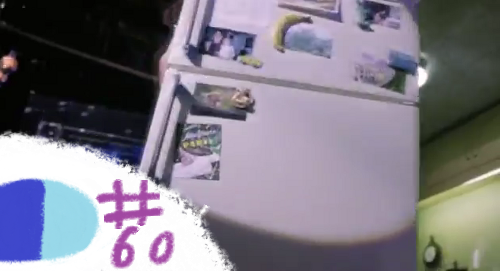 Hello once again magical explorers! Are you finally ready for that exciting and gripping Anarchy Reigns based episode we've been teasing for a while? Well The Sega Addicts Kids Table sure wasn't this week! Or at least John wasn't, and him being ill and disgusting left Stevie and Josh with the darkest option they could possibly imagine. Getting Kris Knigge on as a guest instead. What's this? The team cooperating with John's nemesis (it's from a past episode, don't worry)? Say it isn't so!
Well if you did say it was so then you can treat yourself to a bunch of tasty treats and semi-interesting conversation! These include Project X Zone's Western release, Jack Lumber's poor sales, and what our catchphrases would be. So put down that knife, because even though it's late, it's still finally here! Episode 60! We made it guys!
Or go to our iTunes and subscribe! Leave us a review… or John might not get better…
And next week we have Newey Needs to Knowey! Just tweet your idea for an Anarchy Reigns character to @segaaddicts. Best tweet will win a drawing of their creation right from Josh! Amazing!