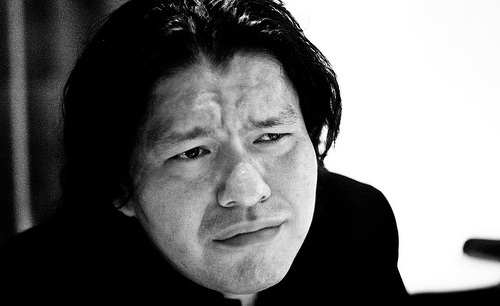 Beloved gaming figure and developer Kenji Eno has sadly passed away as of February 20th. The 42 year old Enemy Zero and D creator was said to have suffered a heart attack two nights from this story. Tragically he leaves behind a wife, as well as a lifetime of work easily recognisable to fans of Japanese gaming.
As big fans of his work I can say that all of us here at Sega Addicts will miss his unique blend of horror that scared us all back in the day. Recently he was known for the strange Wii offering You, Me and The Cubes as well as his musical contributions to the industry. Talking about music, his 1997 Dreamcast game Real Sound was the first game fully playable for the blind. Now that's an accomplishment.
A memorial service is being held in Tokyo on February 25th to celebrate this industry icon.
[Source: Destructoid]