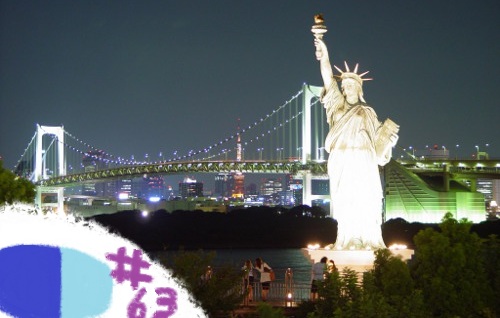 Hey bub! Grab yourself a coffee and a bagel because this week The Sega Addicts Kids Table takes a New York twist for no discernible reason! By that I mean that I (Stevie) confuse both Josh and John with my amazing impressions. It has to be heard to be believed.
Apart from possibly offending every New York listener with my awesome accent, we also discuss Microsoft's old plans to buy Sega in the Dreamcast era, and tackle the whole mess that is the Aliens: Colonial Marines controversy. So sit back and- HEY HEY HEY IM WALKIN' OVER 'ERE! That's something people from New York say right? Anyways enjoy!
Or go to our iTunes and subscribe! Review us and I won't do anything drastic!
Also sorry this episode is a tad late. Blame the shitty functionality of the human mind.