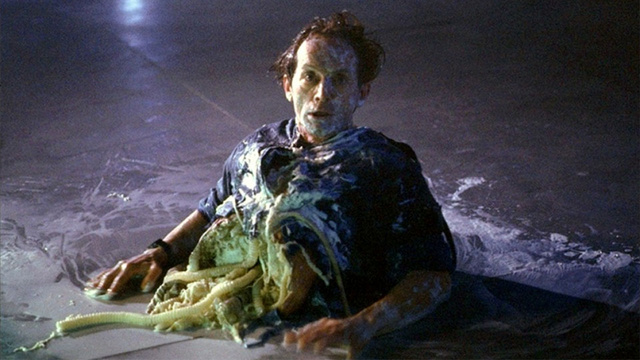 I bet you thought we were done talking about this gi-normous disappoint, didn't you? Well the joke's on you! Or maybe me for writing about it! Either way, Aliens: Colonial Marines has jumped 18 places in UK sales from 36th to 19th. I think we can thank price drops for that "victory." It just goes to show that the Aliens franchise will sell games one way or another.
In other chart news, Sonic & All-Stars Racing Transformed jumped up a good bit as well in the multiplatform charts from 40th to 15th. Football Manager 2013 stayed at a constant 36th place on the charts.
According to the source, all of these were beaten by Dead Island: Riptide. Because zombies are just cooler than everything else right now.
[Source: TSSZ News]