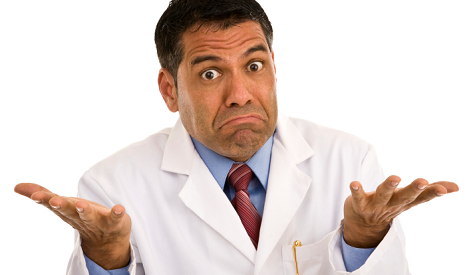 It was a wet and windy day in London. I hopped off the DLR and barged through the countless Naruto cosplayers and creepy Pikachu costumes as I made my way to the press enquiries desk at the London ExCel exhibition centre. I grabbed my press pass, jumped the queue and briskly walked over to the Nintendo Unleashed area of MCM London.
And they knew nothing.
Don't get me wrong, they were all helpful, friendly people, but all questions regarding Sega and Nintendo's partnership and Sonic Lost World were met with blank faces.
After going through four or five Nintendo-people I finally found a helpful young chap who explained that no one representing Nintendo at MCM London knew anything or were told anything by Nintendo. There were no official Nintendo PR personnel to talk to and no sign of the blue blur at all.
We concluded our lengthy conversation about Xbox One by agreeing that Hatsune Miku games will never make their way to America our European shores.
I tried guys and gals, I tried.