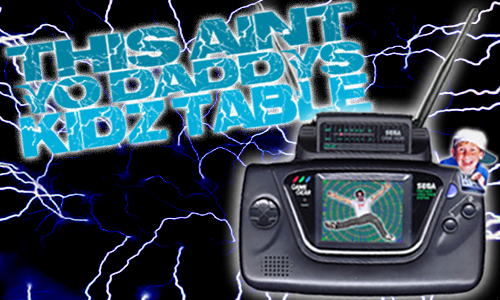 Woah! Badical man! So while going through some old boxes, gathering material for the site I found this. A rare floppy disk containing one of the many lost episodes of The Sega Addicts Kidz Table Audio Fanzine Program! This was an old podcast starring a lot of old writers, way back when this site was just a lowly fanzine publication.
So after a lot of work ripping the audio from the floppy disk, I managed to salvage an episode from a 1992 installment of a podcast, released on this exact day 20 years ago. Want to see how things have changed over time? Well..
Special thanks goes to Tuberz McGee and Jiggerstick!
Remember you can also go to our iTunes and subscribe for more recent episodes!