[youtube http://www.youtube.com/watch?v=ep40T7AwjnU?feature=player_embedded&w=475&h=275]
Doki Doki Universe, The ambitious free-to-play title from the mind of ToeJam & Earl creator Greg Johnson, was confirmed today to arrive on all PlayStation consoles i.e. The PlayStation 3, PS4 and PS Vita.
As you can see from the trailer above, you play as a robot who must convince the his alien master that he is in fact humane, so they don't destroy you like all the other robots.
You can create your own world and visit other peoples' worlds by connecting over every system and also mobile phones. The game sounds very intriguing and I really dig the art style. It reminds me of a mix of Scribblenauts and Doodle Jump. Hit the jump to see tons of screenshots!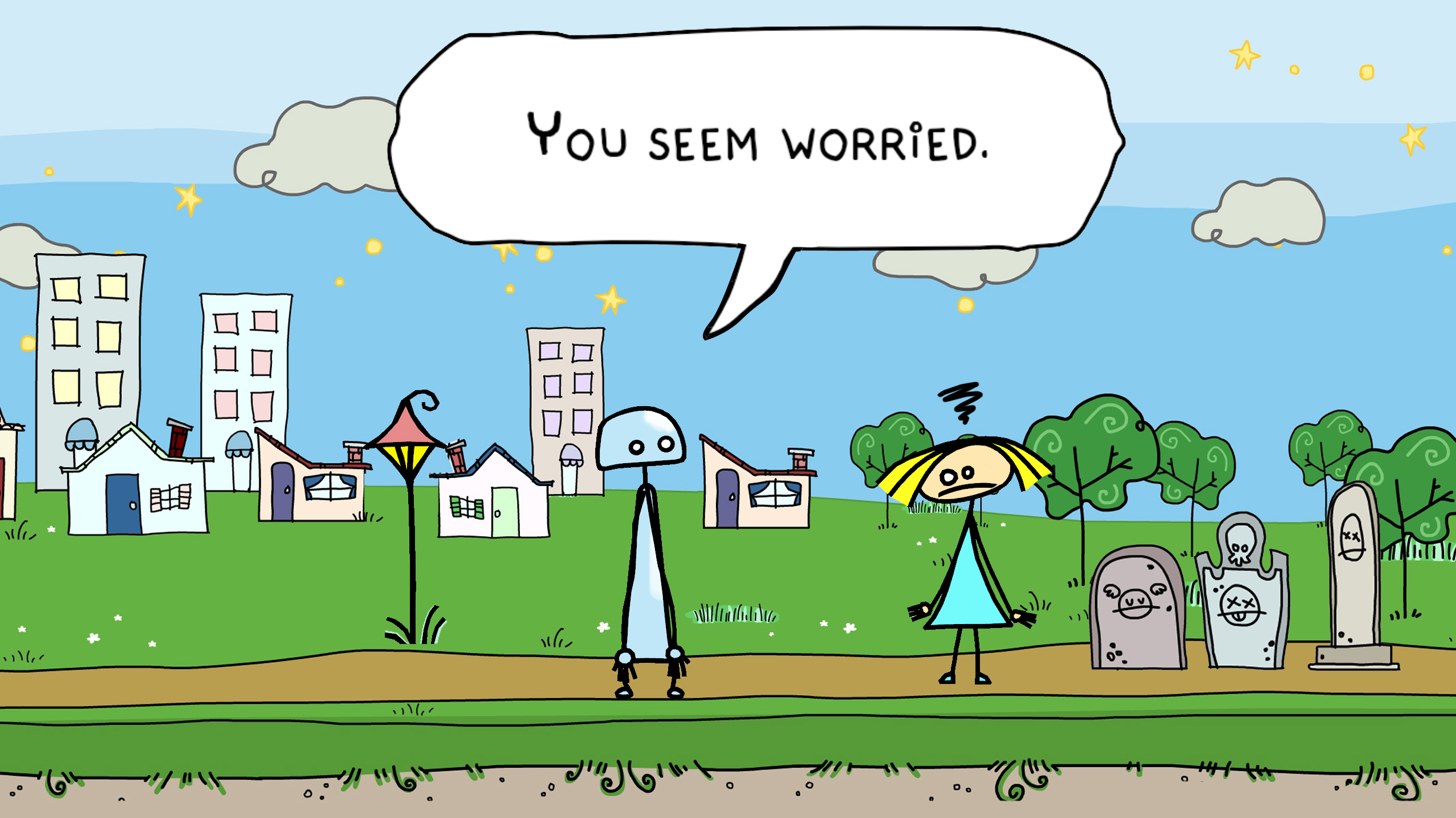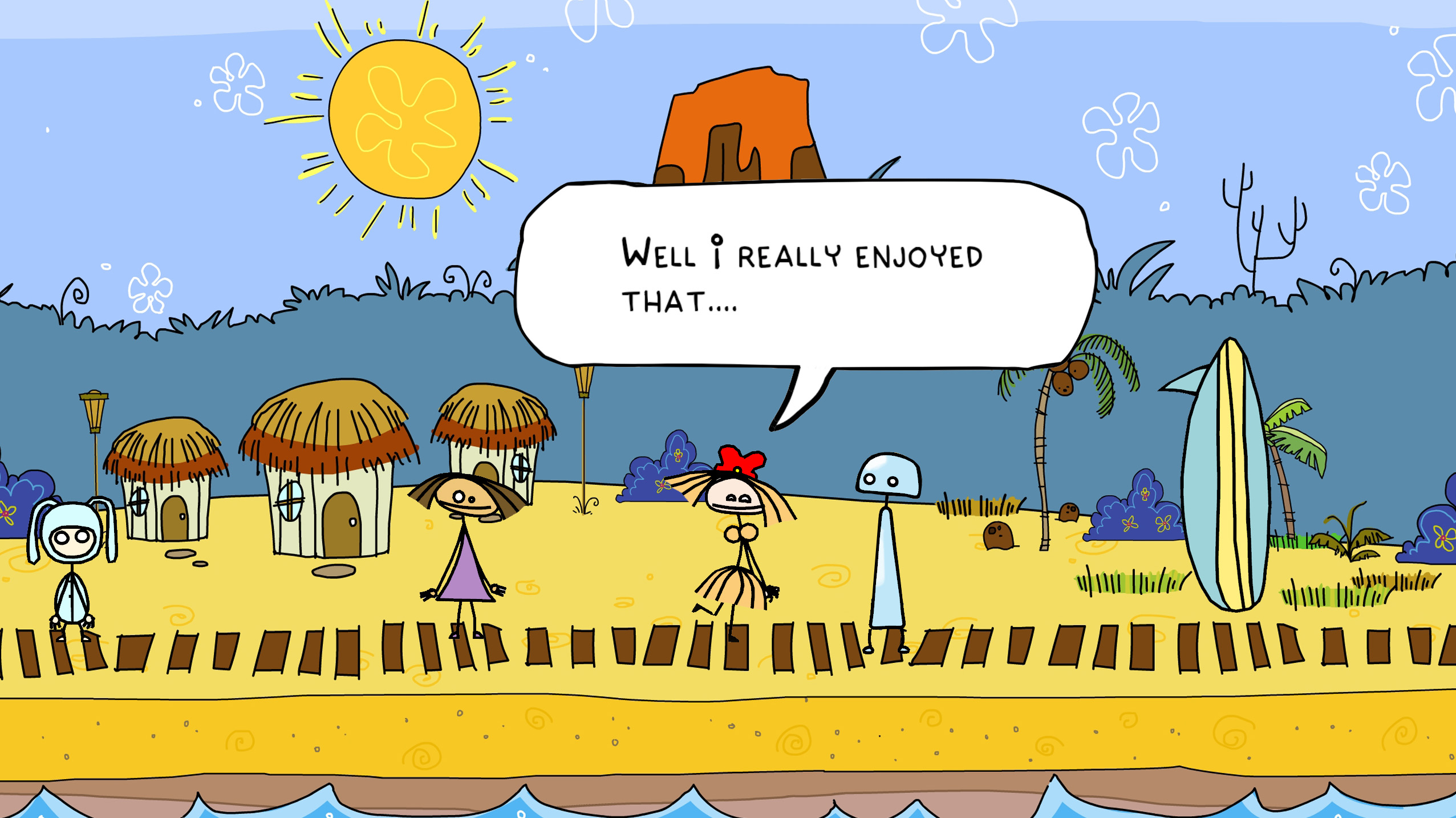 Anyone plan on grabbing this? I know I do. It looks too simple to not be fun.
[Source: Capsule Computers]