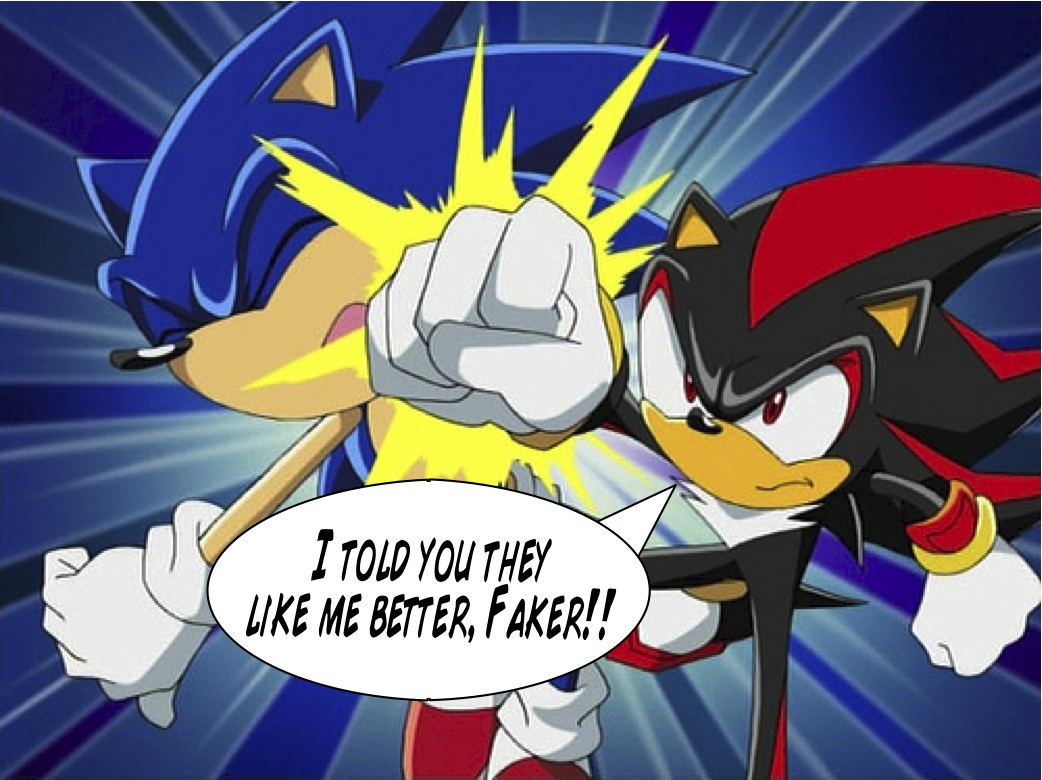 Sega does what Nintendon't?… on XBLA? I'm stuck in the 90s, I know. I don't care if that phrase makes absolutely no sense right now, I just enjoy saying it. Anyway, Sega completely took over the Top 20 Purchased Arcade Titles on XBLA last week according to Major Nelson's Blog. Eleven of the games were from the Sega library, and 7 of those were Sonic titles. Hit the jump to see the full list.
[Source: TSSZ News]
1. State of Decay
2. Minecraft: Xbox 360 Edition
3. Sonic Adventure 2
4. Dungeons & Dragons: Chronicles of Mystara
5. GUARDIAN HEROES
6. Sonic Adventure
7. Terraria – Xbox 360 Edition
8. Sonic The Hedgehog
9. BattleBlock Theater
10. The Cave
11. SEGA Bass Fishing
12. Castle Crashers
13. Sonic The Hedgehog 4 Episode II
14. Sonic The Hedgehog 2
15. Sonic The Hedgehog 3
16. Trials Evolution
17. Far Cry 3 Blood Dragon
18. Worms 2: Armageddon
19. Sonic CD
20. Jet Set Radio
So there you have it! I guess the only solution to hit number one is to put zombies in a Sonic game. Or put Sonic in Minecraft perhaps (then again, I'm sure that's been done already)? Regardless, this is pretty impressive and more than likely thanks to the awesome sale that is still underway. If you haven't checked out the sale yet, you really should. Right now I'm just more impressed that Sega Bass Fishing outsold Castle Crashers.