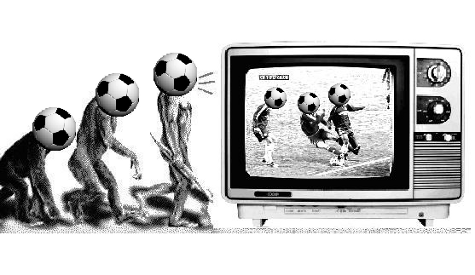 Football's coming home, it's coming home, it's coming… to your home. Sega and Sports Interactive has officially announced that we will be seeing a Football Manager 2014 later this year. This series certainly has not been given the red card.
It promises a new "Cloud Save" system which allows players to continue managing their team from any machine, as well as granting anyone who pre-orders the game access to a beta-version two weeks before its release. What team wouldn't want a little extra time?
Sports interactive boss Miles Jacobson tells us:
Our unchanging goal in the development of the Football Manager series is to deliver the most authentic and immersive simulation of real-world football management wherever you may be in the world
Sounds like he knows the score.
As with all Football Manager titles, this one will be a keeper, but certainly will be staying outside the box. A release date has yet to be set, but we are to expect its arrival just before Christmas. It will be available on PC, Mac and Linux. Which team will you be taking to the top?