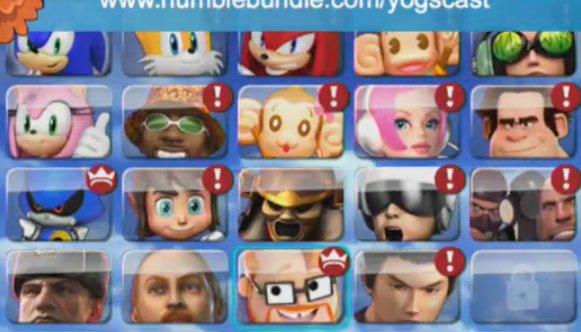 It's been rumored for months, but now, thanks to sharp-eyed NeoGAF user The Grim Heaper, we have our first potential sighting of Shenmue hero and resident forklift enthusiast Ryo Hazuki in Sumo Digital's excellent Sonic & All Stars Racing Transformed.
Ryo was spotted during a Humble Bundle stream of the Steam release, just by random chance. This time around, he's traded his trademark forklift for an OutRun arcade cabinet on the ground, and a water-capable Super Hang-On cabinet for water racing. There's been no sign of his Flight vehicle yet, but one can assume it will be arcade themed as well.
There has been no release date or price confirmed, or any official news from Sega themselves on this just yet, but it's still very cool to finally see Ryo in-game after such a long time without any news whatsoever.
You can see more images of his vehicles under the cut!
Source: NeoGAF: Ryo Hazuki incoming for Sonic & All-Star Racing Transformed?