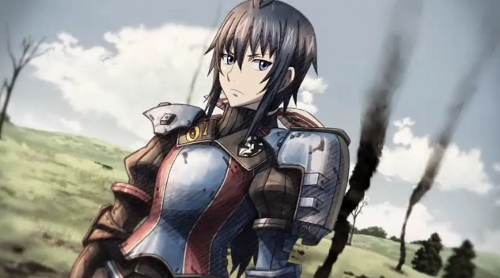 While the West hasn't seen the Valkyria Chronicles franchise since part 2's release in 2010, some enthusiastic fans have been working on combating this with their own translation of the Japan only third instalment. This translation comes in the form of a patch for Valkyria Chronicles 3: Extended Edition which you can download here via the projects site. The patch however demands that you own this special version of the game, as using the original release will cause errors in the games voice clips.
There's also some technical instructions on the site about how to apply the patch, as obviously they can't just release a pirated version of the full game. However there are questions being answered about the technical aspects of the patch, ensuing that fans can finally play Valkyria Chronicles 3 without much hassle. There is always some hassle though when dealing with fan patches, and many seem to be experiencing some slight issues with it. However these are still being worked on right now. So even though it might not be entirely easy to apply just yet, with time the patch should work for all.
But this is still fantastic news if you're a fan of the series. And you really have to give it up to the team making this all happen, just for the love of a videogame franchise. But what about you? Will you be giving this a try, or are you happy with just two Valkyria Chronicles games? Let me know in the comments!
[Source: Sega Bits]