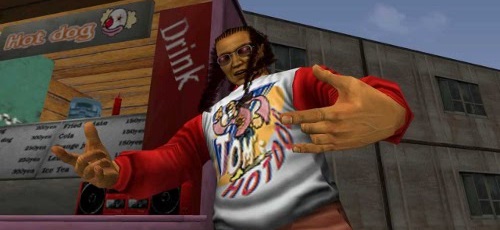 Well you certainly can't say Shenmue fans aren't persistent.
When holding a poll about what Xbox One games should exist, XboxOne Magazine experienced this persistence when the 'Save Shenmue' group heard of this. Taking to twitter the cult Sega game took 47% of the whole list, beating out more recent titles like Fallout, Half-Life, and even Final Fantasy 7.
Unfortunately this magazine isn't related to a company in any official way, but it's always interesting to see how fans of such an older game can tip voting polls. Could we even see some recognition from Sega because of this?
Probably not.
[Source: Sega Nerds]