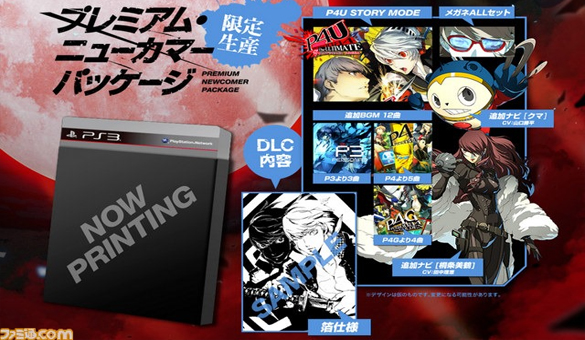 Are you afraid of getting lost in the story of Persona 4 Arena Ultimax because you never played the original? Don't worry! Arc System Workds prepared a special pack titled "Premium Newcomer Package" just for you.
Here's all the DLC you'll get with "Premium Newcomer Package":
Story mode of Persona 4 Arena.
Glasses set for all the characters
12 BGM tracks from Persona 3, Persona 4, and Persona 4 Arena
Navigator tryout set (Teddie and Mitsuru)
On top of this, the package will have a special cover and a very nice illustration by Shigenori Soejima on the DLC card.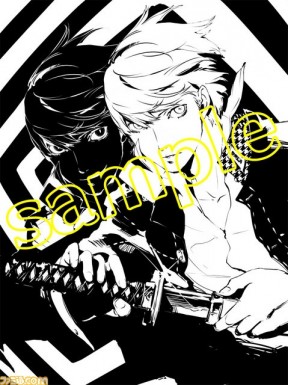 At this moment, "Premium Newcomer Package" is planned for release only in Japan, but since DLC will be available separately some time after release, I think we have a pretty good chance of seeing it in the West.
[Source: Siliconera]