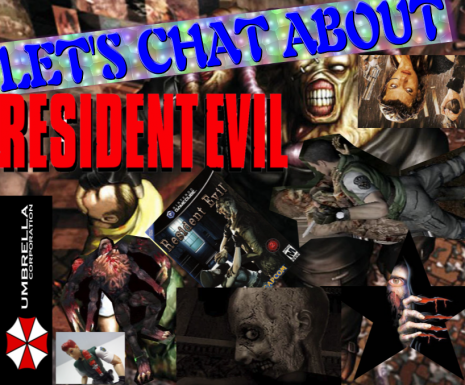 In this week's episode, we try something different – a segment we would like to call, "Let's Chat About." In this new segment, the cast takes a topic, not necessarily Sega-related, and shoot the breeze for as long as they please.
FAIR WARNING: This week we had some video issues and were only able to record an audio version. There is a slideshow to go along with the YouTube version, but for reasons beyond his control, (and mainly due to crappy editing software) the picture for the video cuts out around timestamp 1:07:38 and kicks back in at the 1 hour 32 minute mark for no good reason. This is why Scotty doesn't bother editing the podcast anymore.
Anyway! This week, Brett and Scotty are joined by former Sega Addicts writer, Josh Newey. The 3 of them discuss Capcom's recent announcement to re-release the remake of the first Resident Evil game on current consoles and PC.
We start the episode with our usual "games of the week," and discuss Resident Evil involving everything from our favorite Resident Evil games, to our theories behind Capcom re-releasing a re-release, and eventually do our horrible George Bush impressions. Just roll with it, folks.
So grab the ear buds and listen to the audio version here.