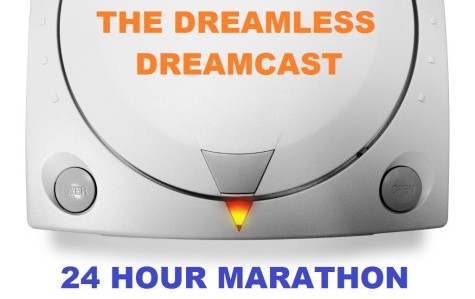 Everyone keeps asking, so we thought it high time to shell it out. Here are the prizes for this year's Dreamless Dreamcast 24-Hour Marathon! There are 4 different ways to win a prize, so hit that jump button to find out how!
1. Be the first viewer to the stream
2. Most accumulated hours viewing the stream/being active in the chat
3. Be follower number 210, 215, 220, 225 etc for our Twitch channel
4. Answer trivia correctly
Prizes include: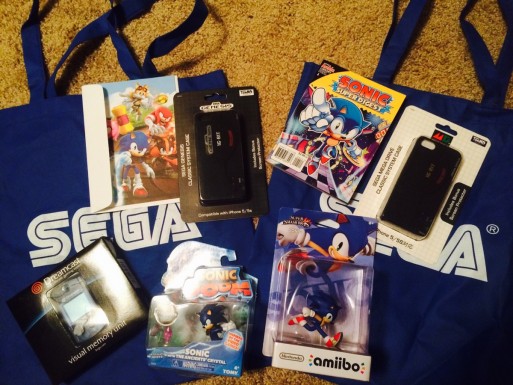 – Grand Prize for most active viewing hours: Complete Sega Dreamcast console (console, controller, A/V cable, power cable)
– Shenmue OST Limited Edition Vinyl soundtrack
– Blue VMU
– Digital DRM-free copy of Guilty Gear XX Reloaded
– Digital Steam copy of Nights into Dreams
– Digital Steam copy of Sonic Generations
– Virtua Fighter 5
– 2 SEGA tote bags
– 1 iPhone 5 Sega Genesis case
– 1 iPhone 5 Sega MegaDrive case
– Sonic Super Digest Volume 4
– Sonic Amiibo
– Sonic Boom action figure
– Sonic Colors poster
– Sonic greeting card signed by all the Sega Addicts
And more to be announced!
We'll see you all on Twitch at 7am EST this Saturday, September 5th!
"It's thinking," so of course it knows about the most important meal of the day.