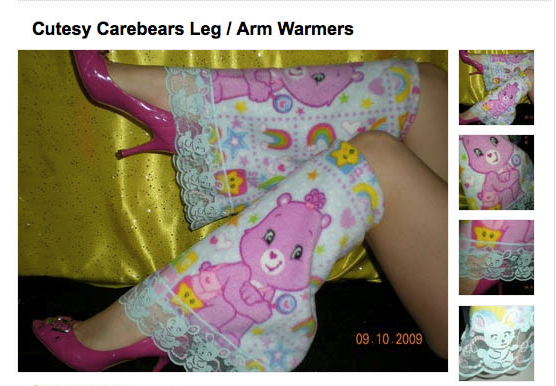 This week, Regretsy.com celebrated its one-year anniversary. Regretsy has given thousands of Internet dwellers daily smiles and also brought much needed and sometimes unwanted attention to the crafts people of Esty.com and their unique products. But Regretsy has never featured any video game content! Well, in celebration of Regresty's birthday, Freaky Friday's will take a look at some of the best and weirdest of Esty's Sega themed knickknacks and tchotchkes.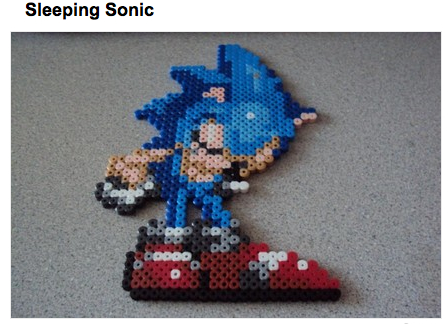 Sleeping Sonic? Sonic looks more like he just watched Saving Private Ryan. I swear that half of what's on Esty is a button, melted bead art, and fun-shaped soap. ThePixelMan has jumped on the bandwagon; making something that would look all right on your fridge. Wait, it's not a magnet?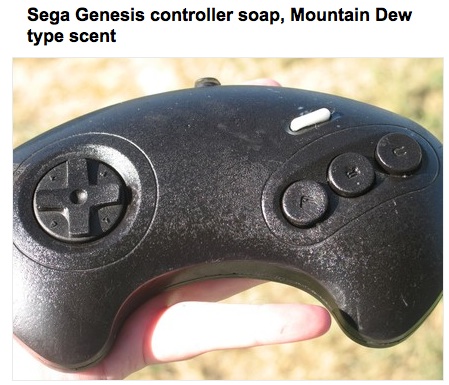 Speaking of fun soaps, here's another Sega themed controller, this time the Genesis gets the Sodium Hydroxide treatment. And who doesn't want to smell like Mountain Dew. Thanks Digitalsoaps for making the world smell more like a dorm, one nerdy body at a time.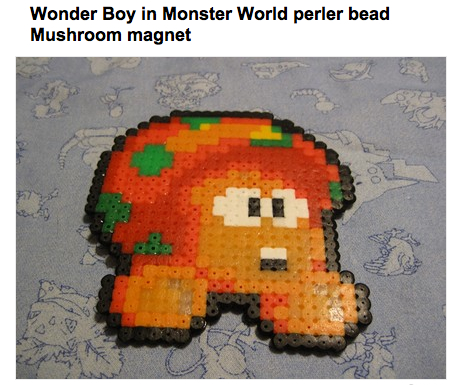 More bead art. But achgfd gets a pass for a Wonder Boy in Monster World reference. Plus this one is a magnet. Natch.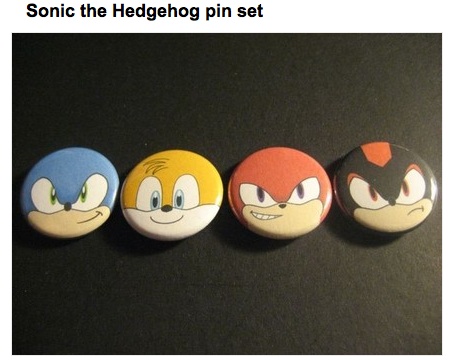 If you want to stand out at a video game convention, you need to put some pins on your lanyard. This set will serve Sonic lovers well, except for Shadow. Come on Rosewine, how can you pass up Eggman for Shadow? Poor show.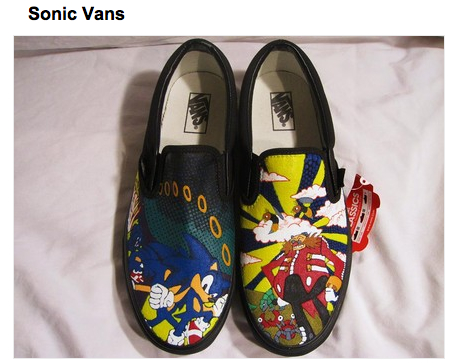 Ok, these are pretty sweet. Especially the Eggman rising sun left shoe. TruboS2 has a bunch of video game kicks tasty enough to stop around in anywhere. If I had to buy one of these products, this would be it. Hope I have enough in the bank for the $120 in the bank.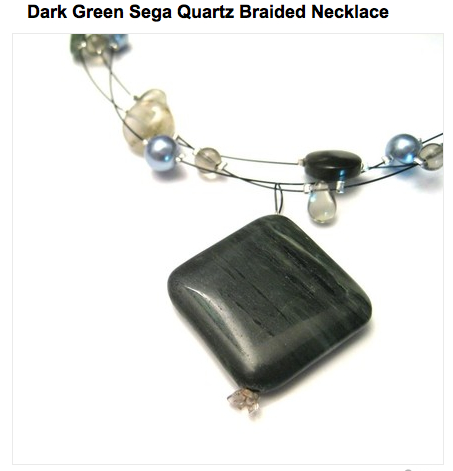 This is just lazy. I mean Minadue got the shape and color of the Genesis down, but where are the details like the round bump, the white lettering, and the volume slider. How can I buy this for my future wife if it looks like a regular necklace? Disappointing to say the least.
Have you bought any video game related crafts off of Esty? Anyone make these crafts? If so can I make a request for some Jet Grind Radio action figures and a knit Dreamcast backpack? That would make Typing of the Dead cosplay easier and adorable.