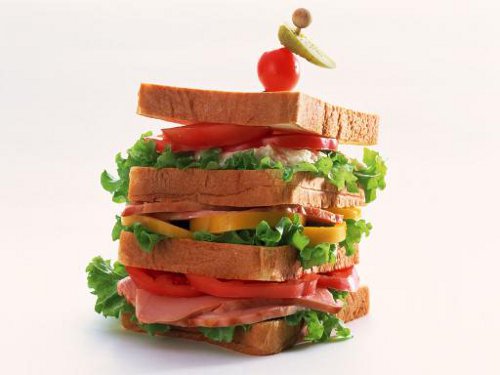 NOTE: There was a problem with uploading it, because it was 17 minutes long when actually the full time is an hour-ish It's fixed now, so re-download for a longer waste of time!

…and we're back! Relaunching in 2011 it's the Sega Addicts Writers Room. Everyone's favourite waste of space on the internet! And we're here just in case you finally got over those awful 'year in review' things people shove out at the end of each year to be relevant. Because that's basically what this episode is. I am also joined by Matthew Jay (of Dual Shockers), Tom Kyzivat (of Sega Addicts art), Patrick Reddick (of the Sega Addicts forums) and Mohamoud (of Bulltoid).
In the episode itself Matthew Jay eats a lot, Muhammad has family issues and leaves, and we discuss 2010 long after anyone cared. Also Spoilers for Mass Effect 2 and Scott Pilgrim, I guess.