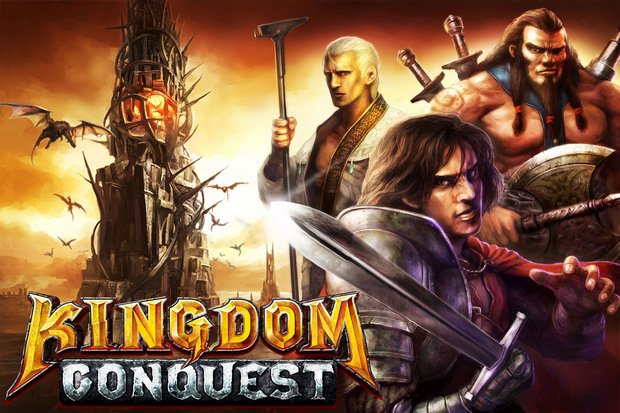 Sega's free to play iOS MMORPG Kingdom Conquest has recently gone platinum. According to a Sega press release the game has been downloaded over 1 million times on the app store world wide.
Not only did the game reach this milestone, but it also won an Innovation Award last month at the Global Mobile Game Awards during the Global Mobile Internet Conference.
This game is pretty enjoyable. If you have an i device and haven't tried it yet you should give it a shot.
[Source: Gamasutra]